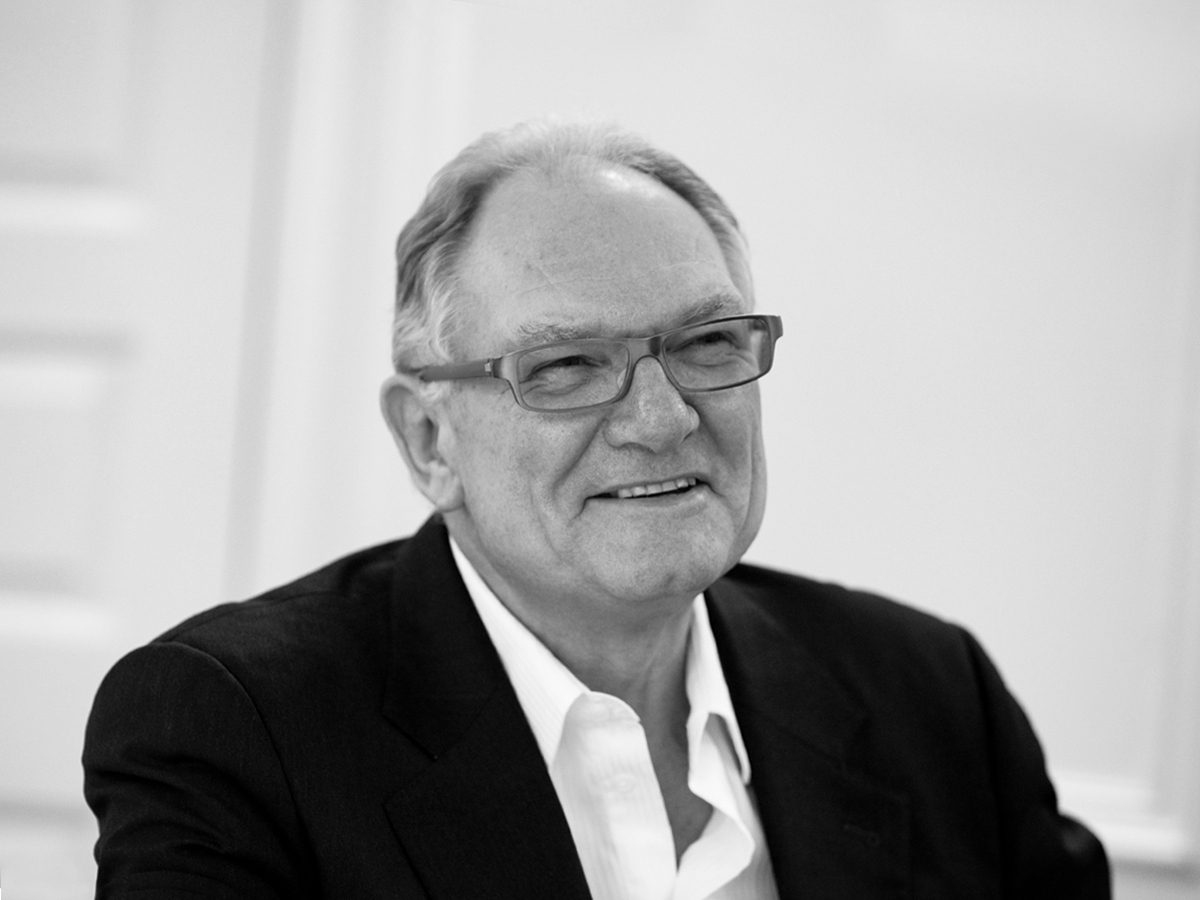 Graham Cartledge CBE
Chairman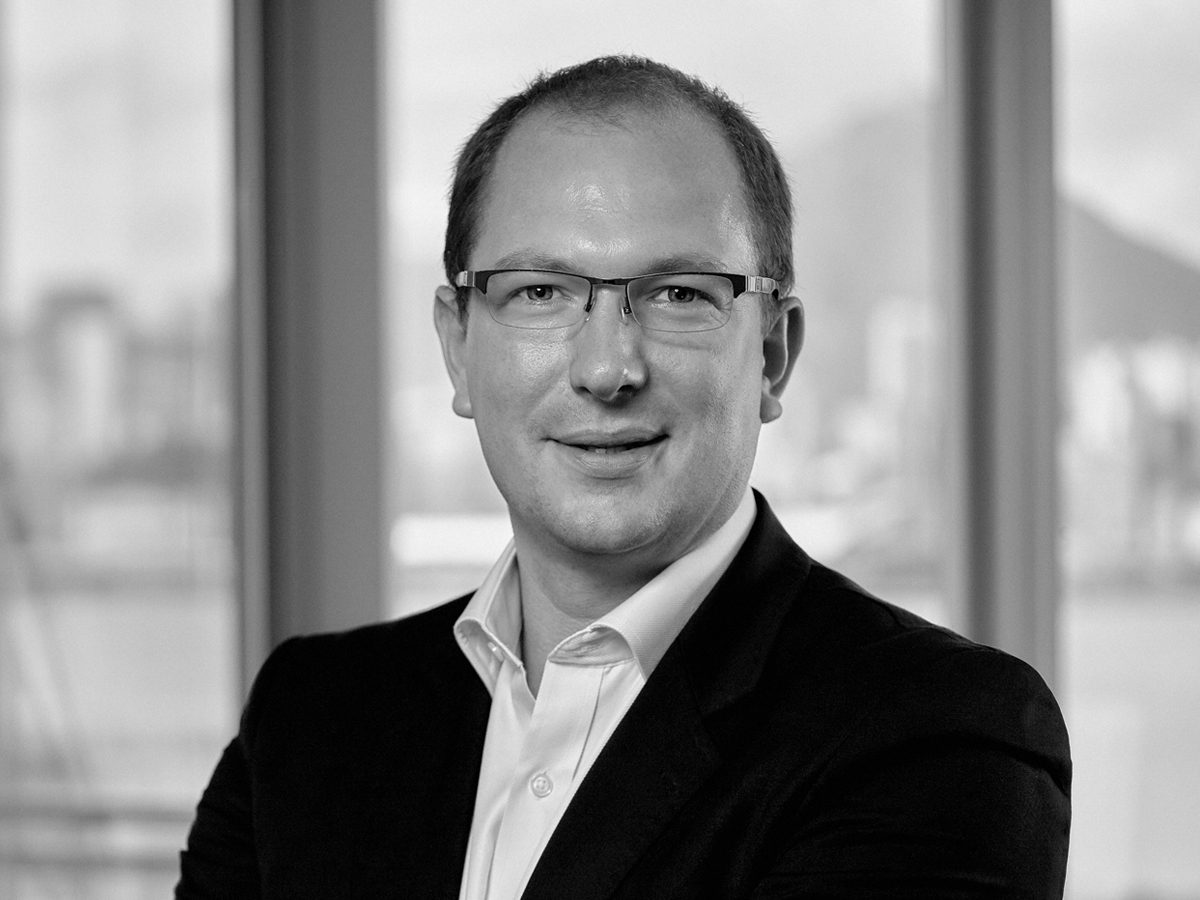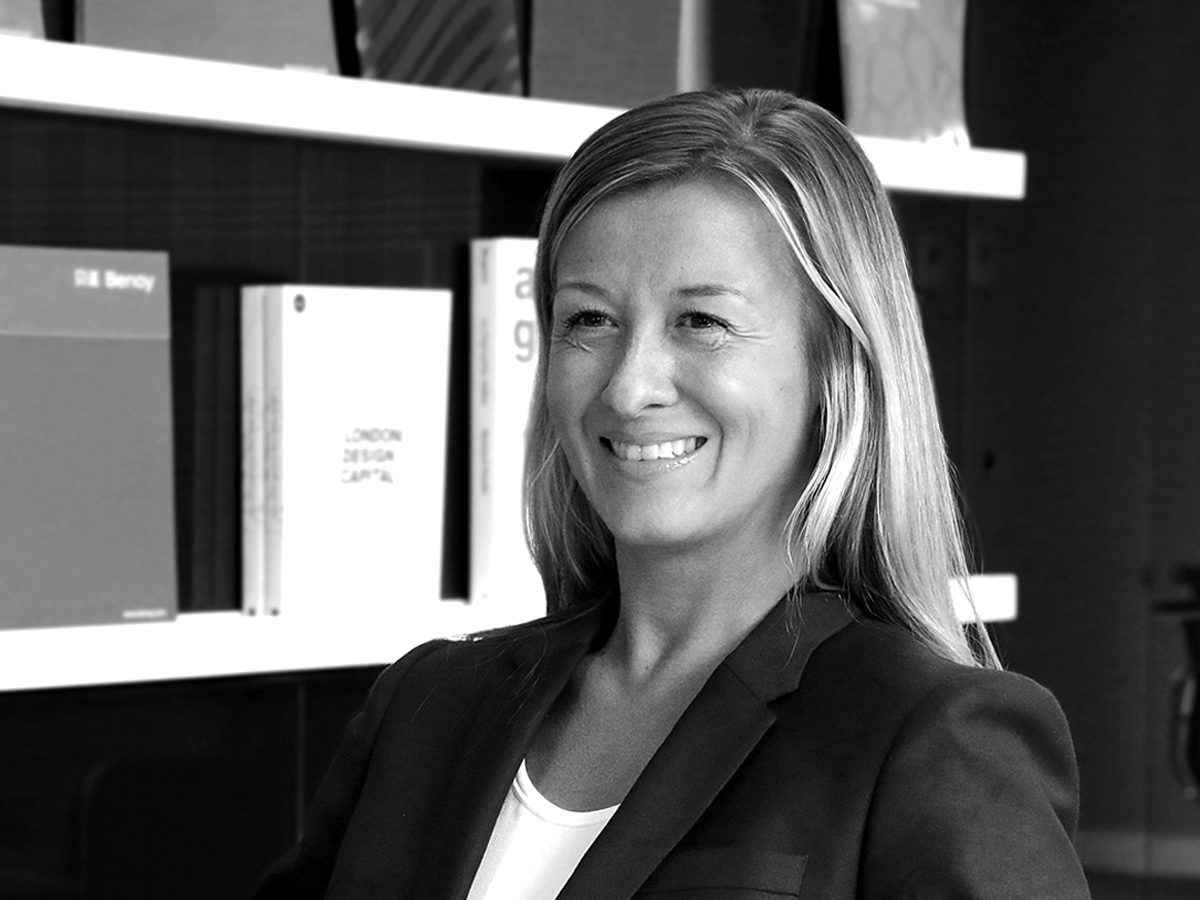 Laura Barnes
Group Brand Director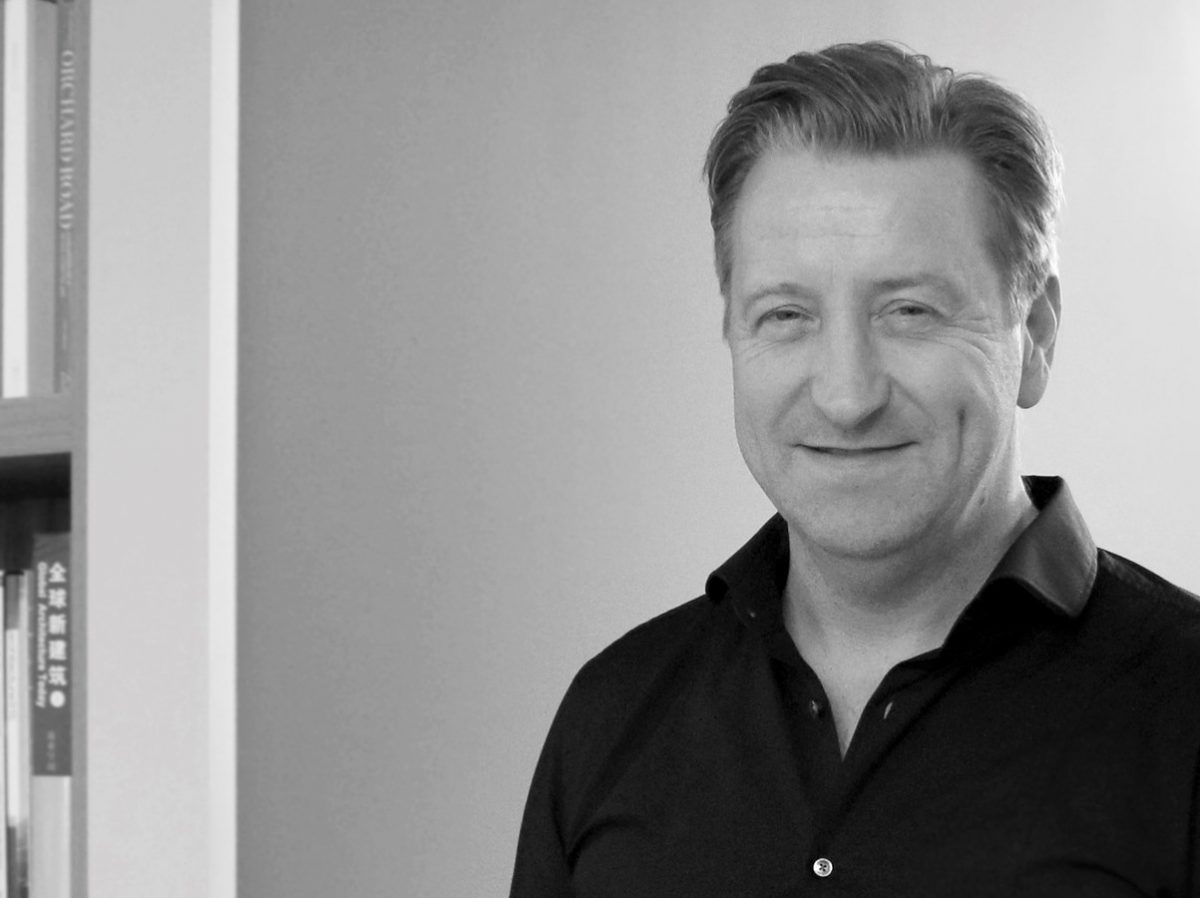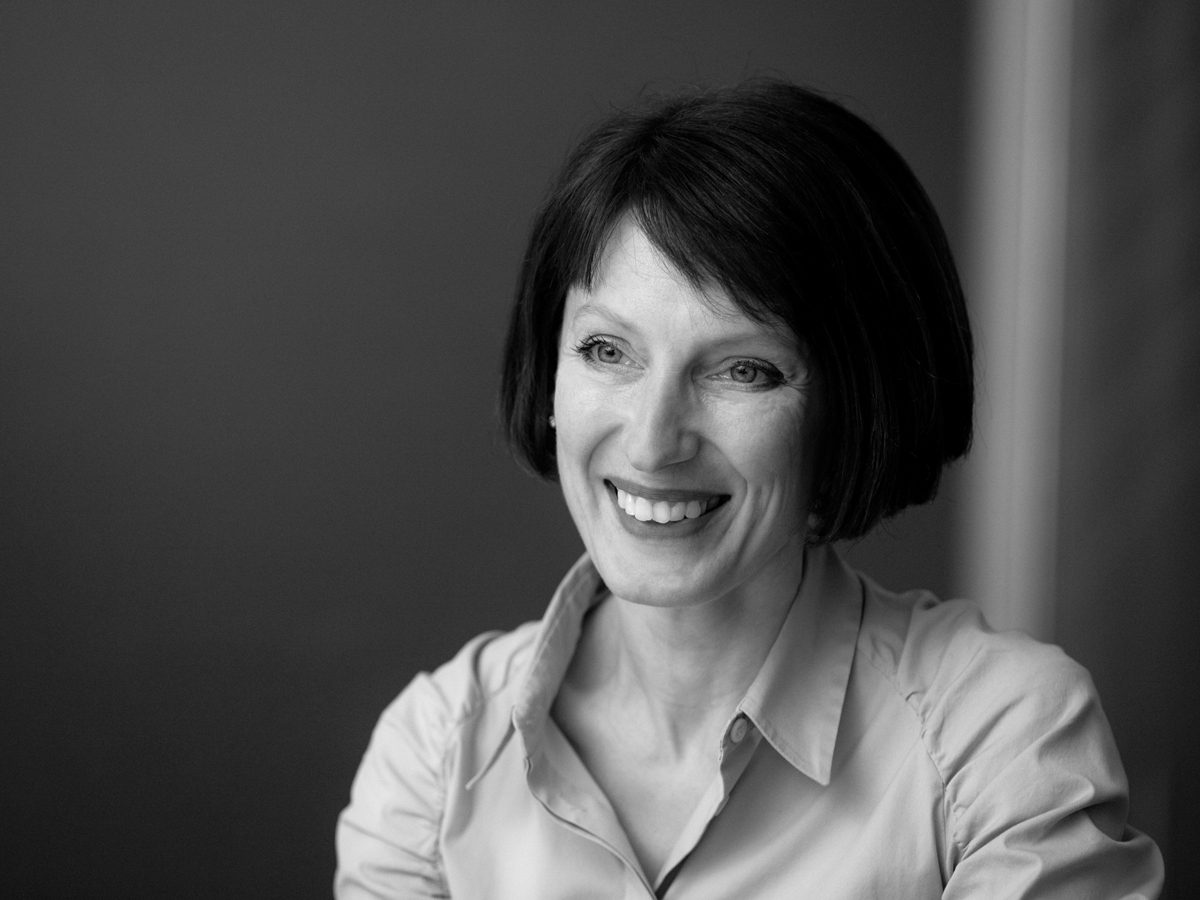 Jacqueline Beckingham
Global Creative Director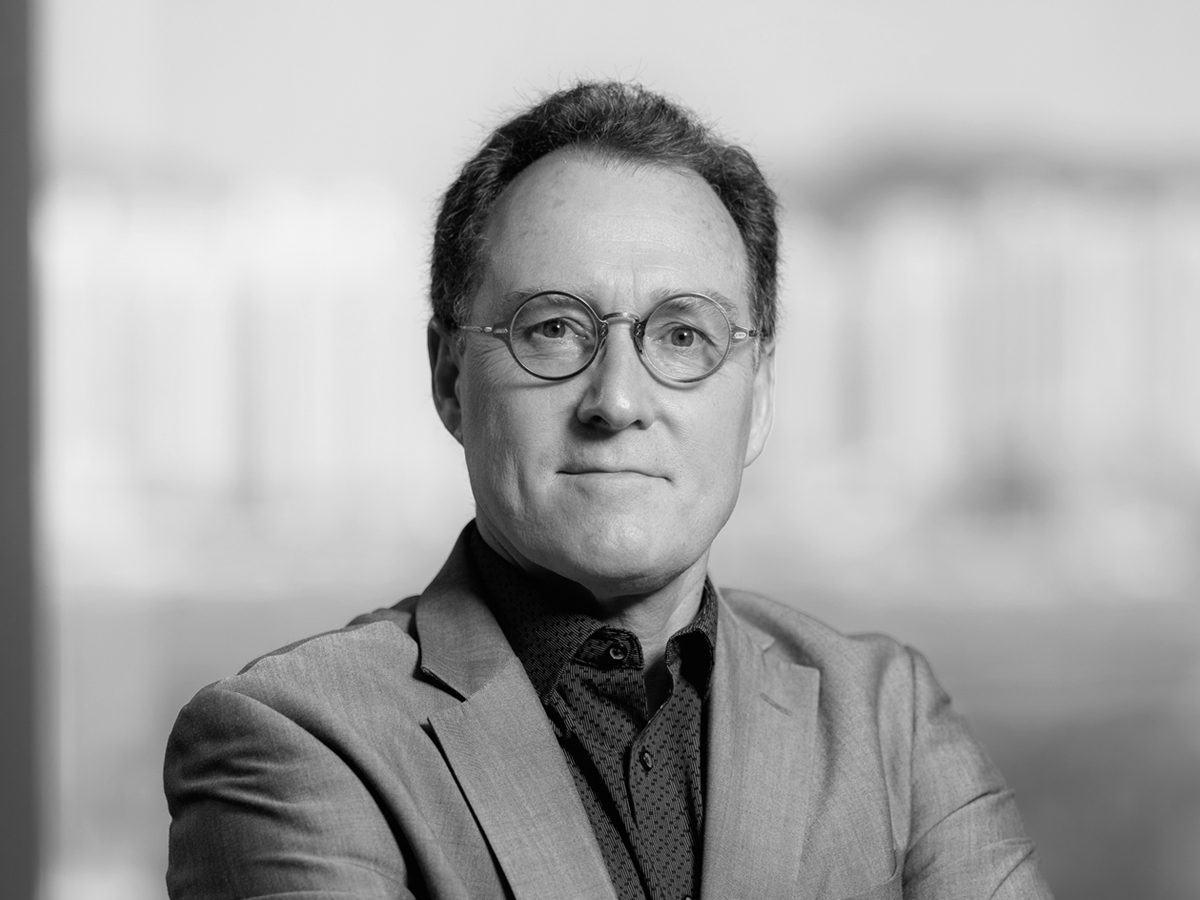 Simon Bee
Managing Director, Global Design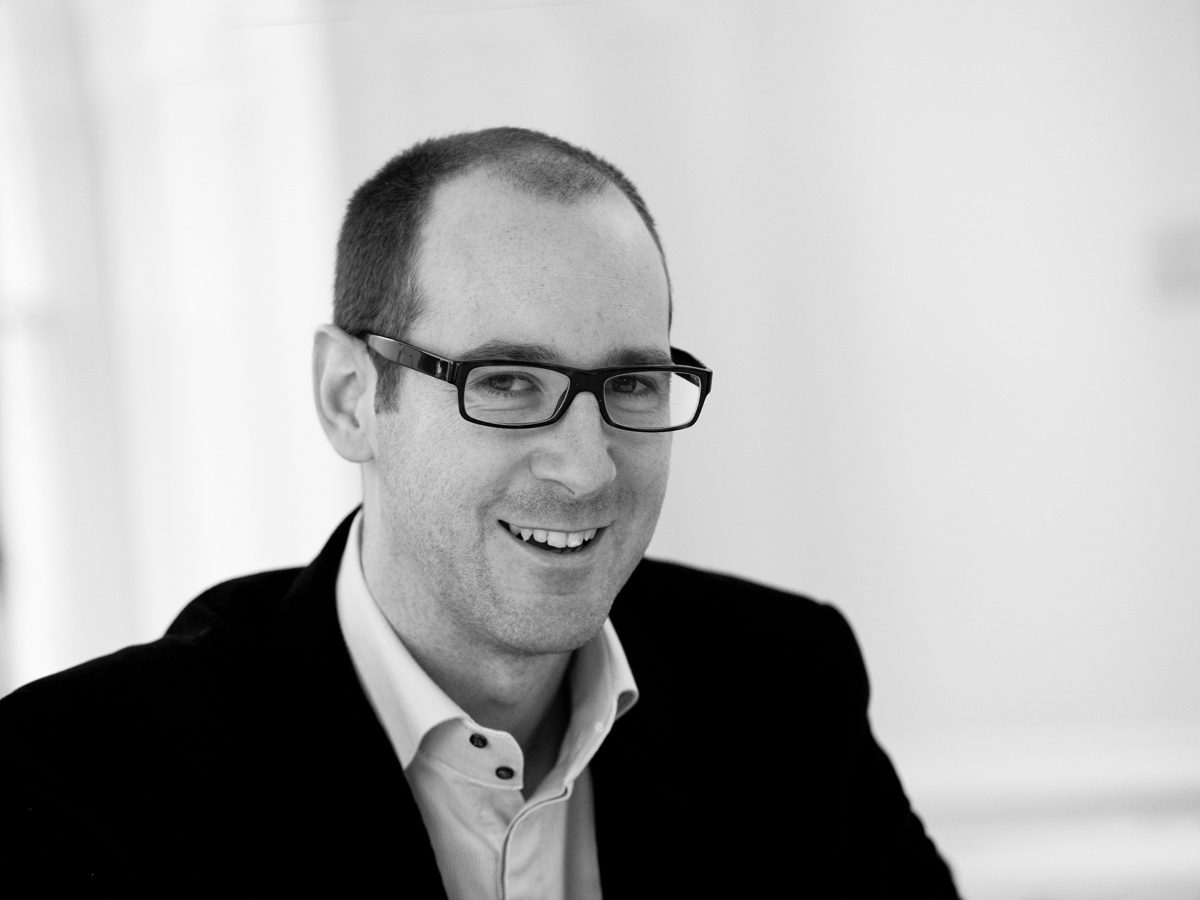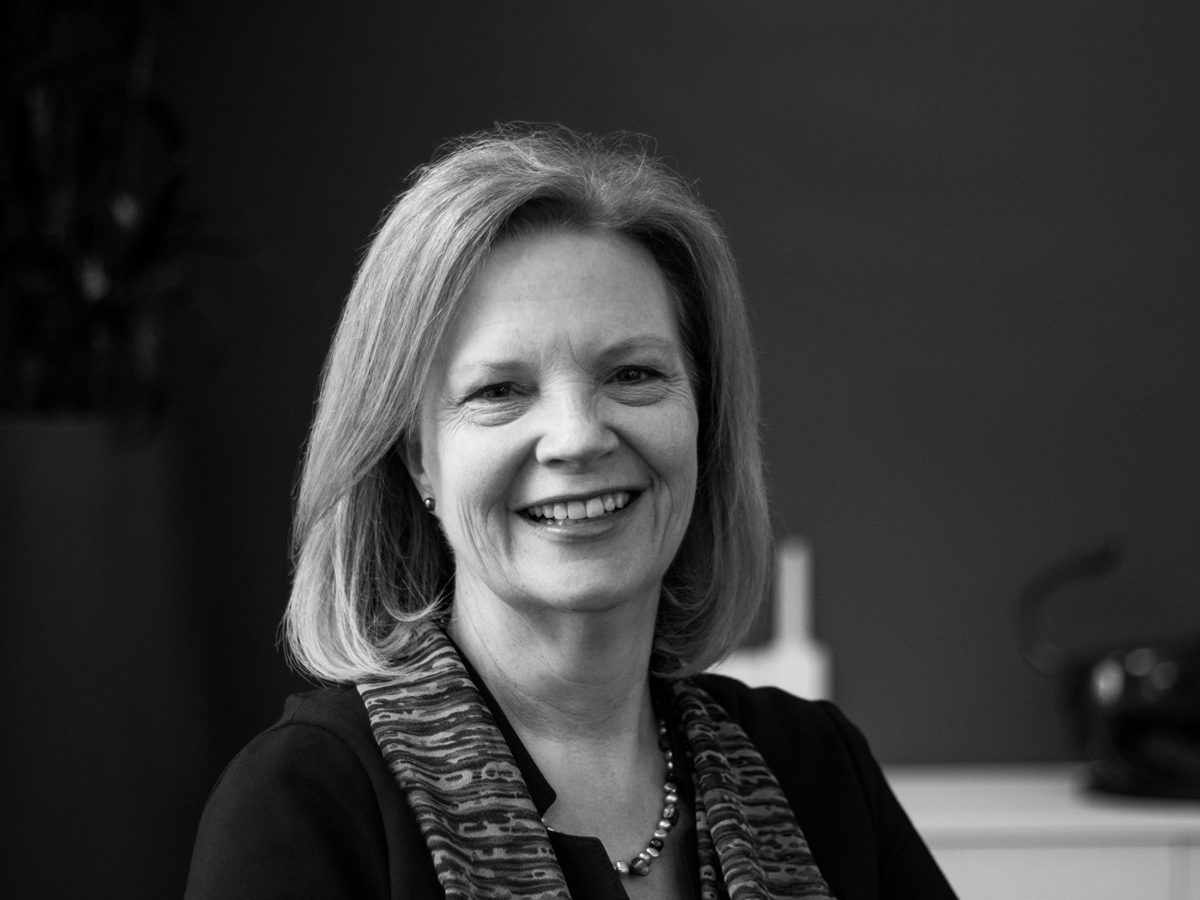 Dawn Bingham
Group Talent Director
Amy Cartledge
Regional Operations Director EMEA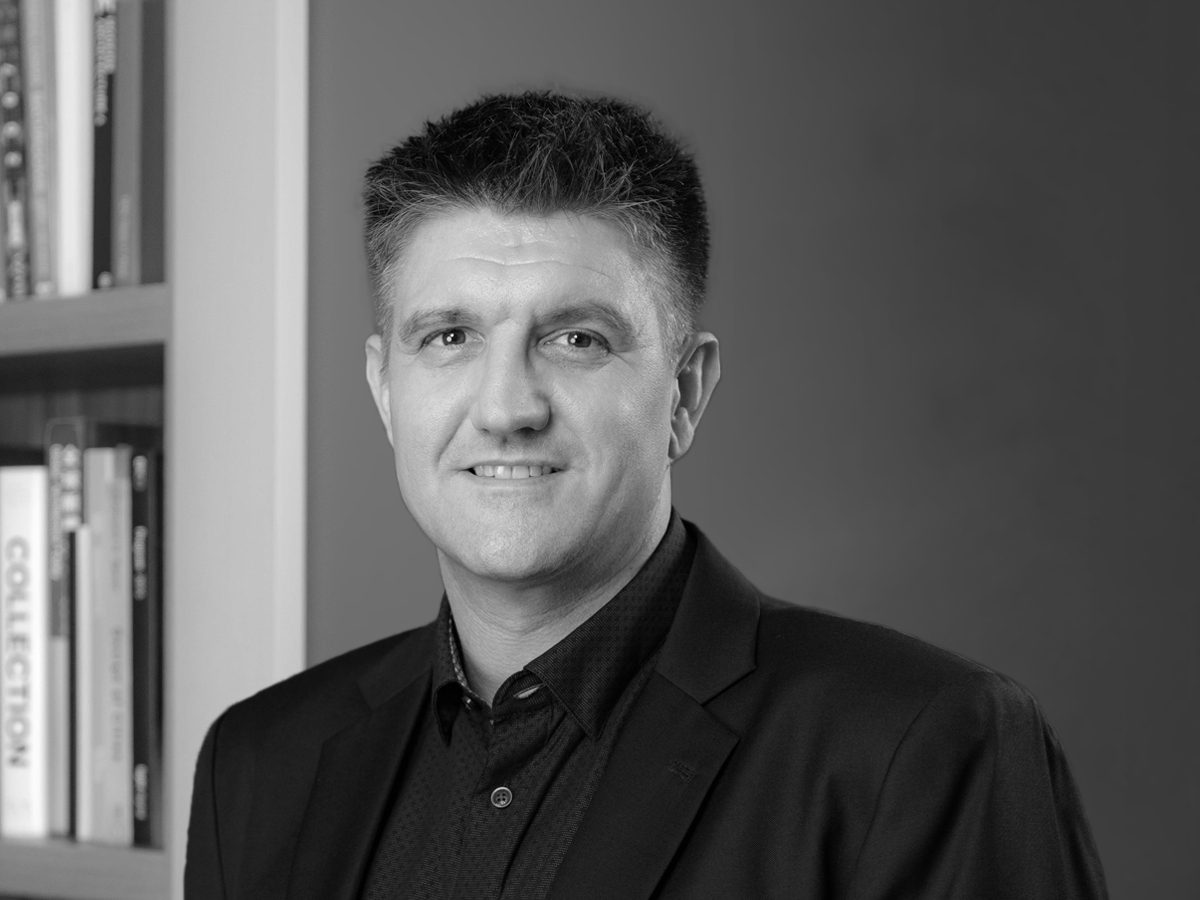 Darren Cartlidge
Regional Operations Director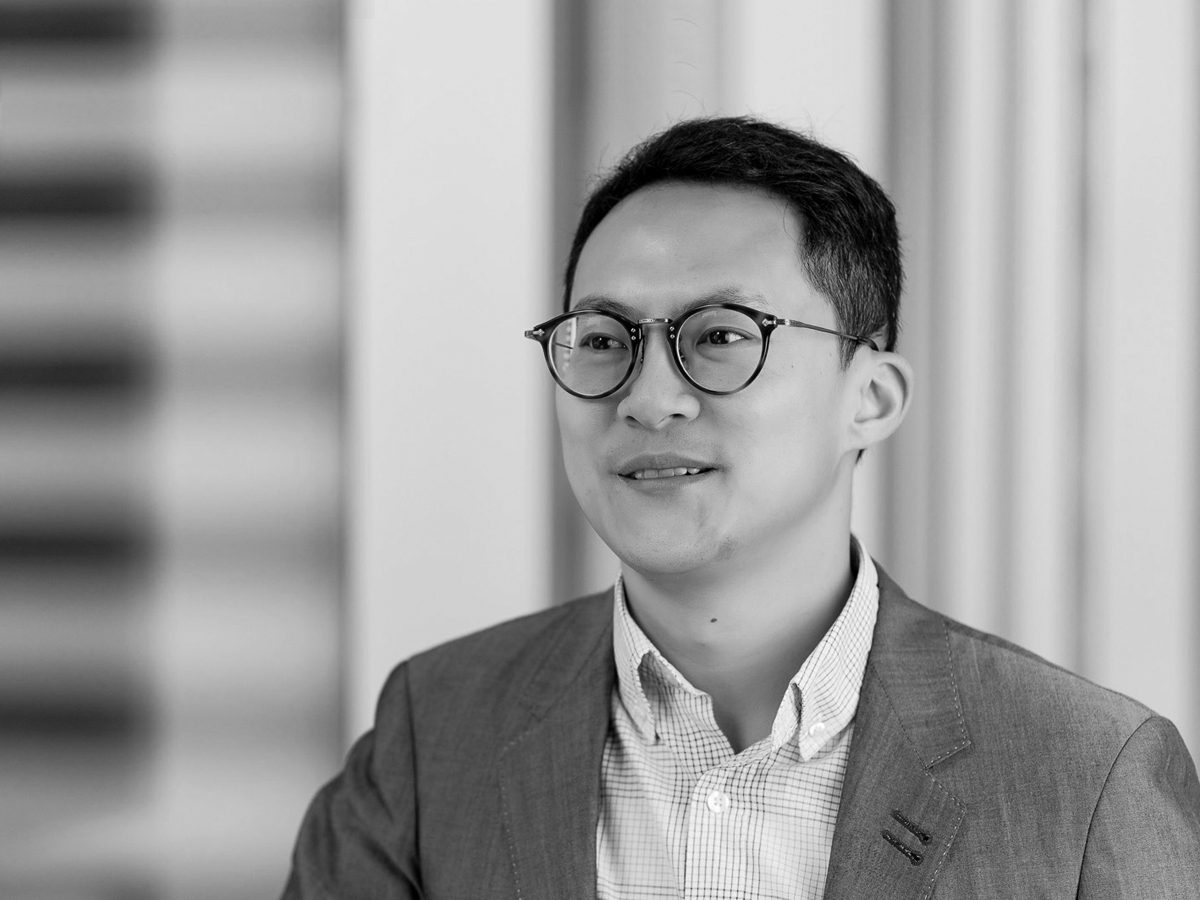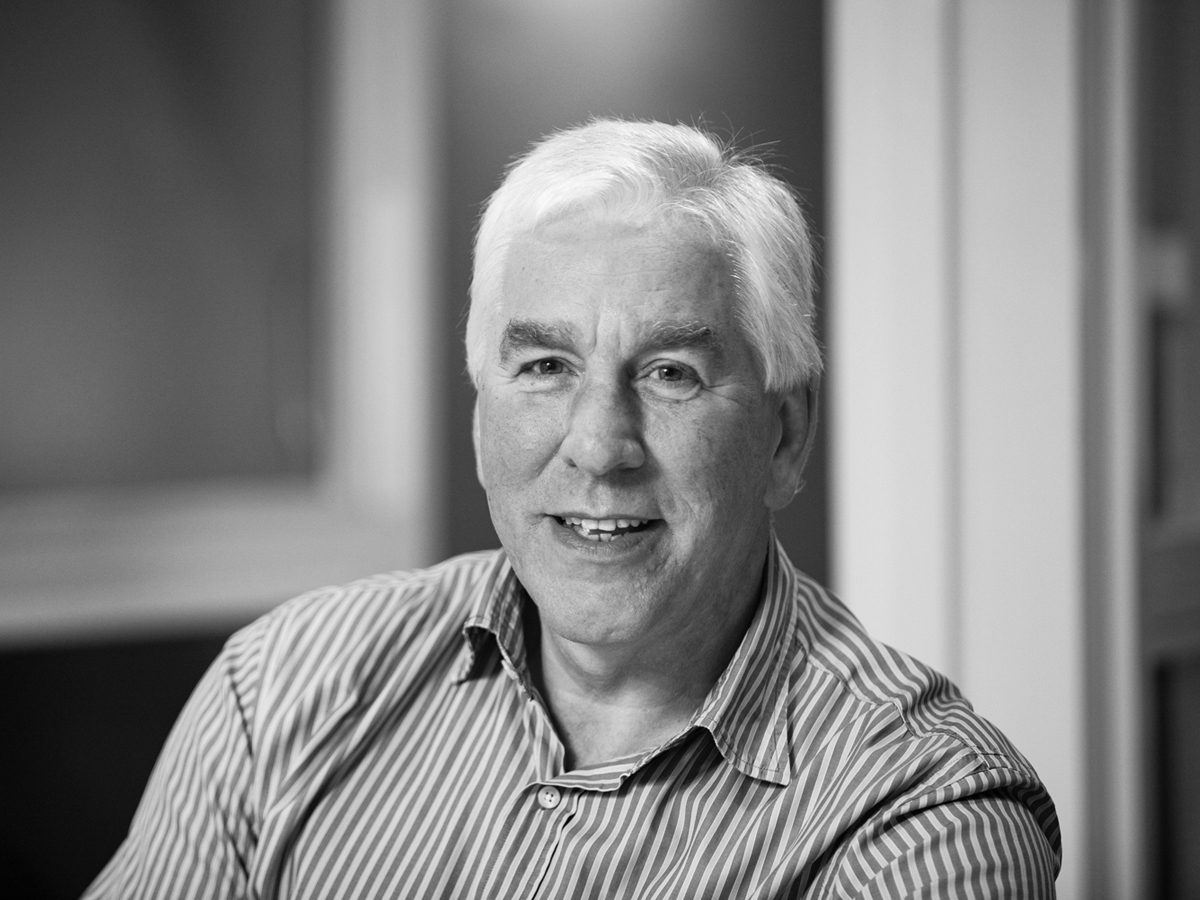 David Coyne
Executive Director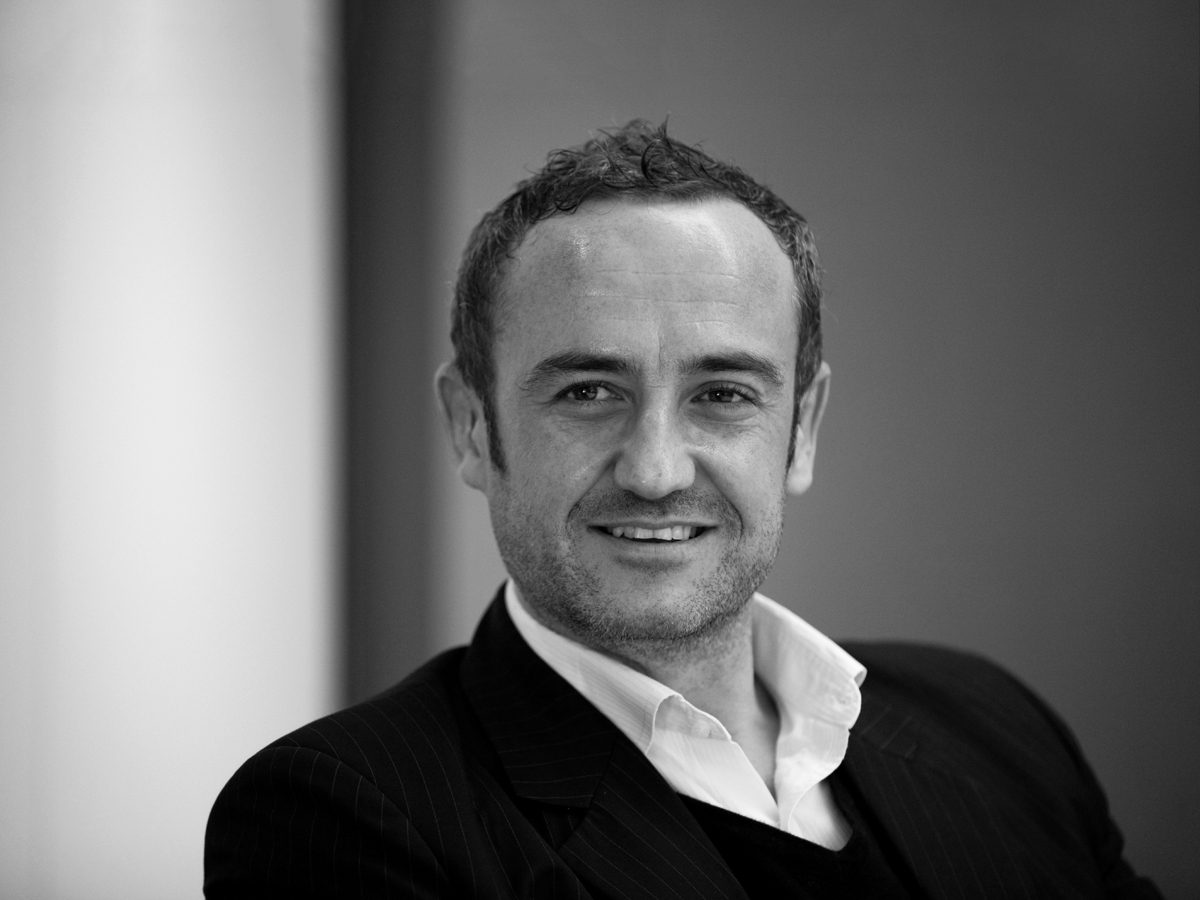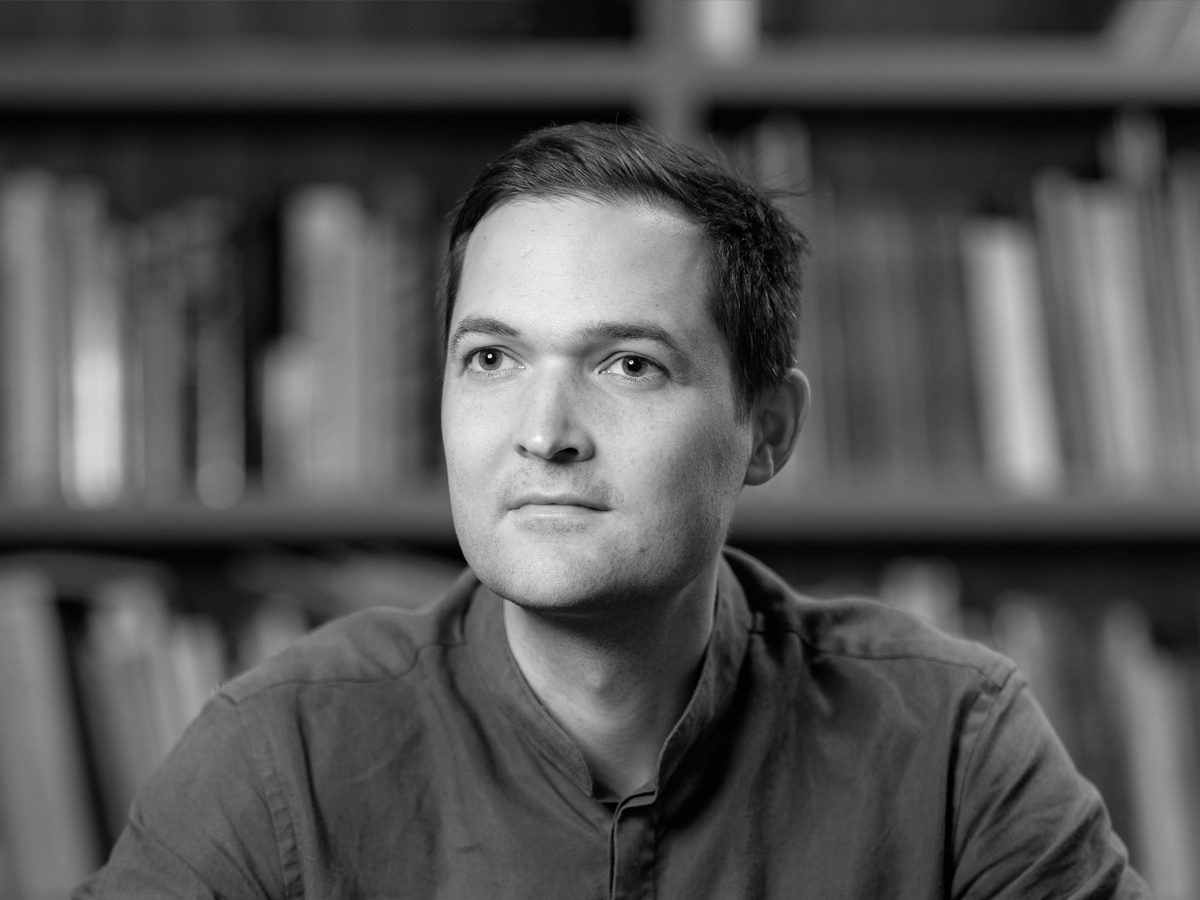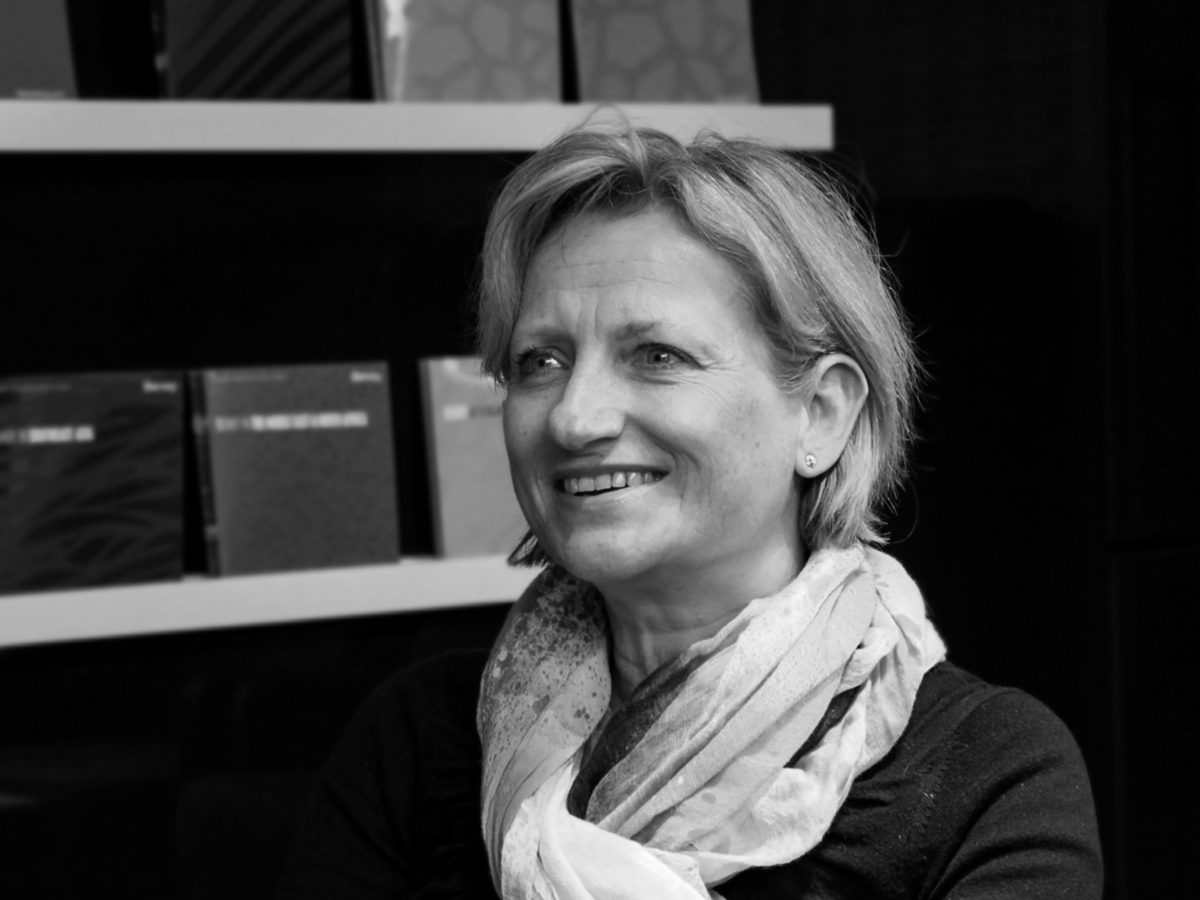 Monika Laudencka-Sobik
Director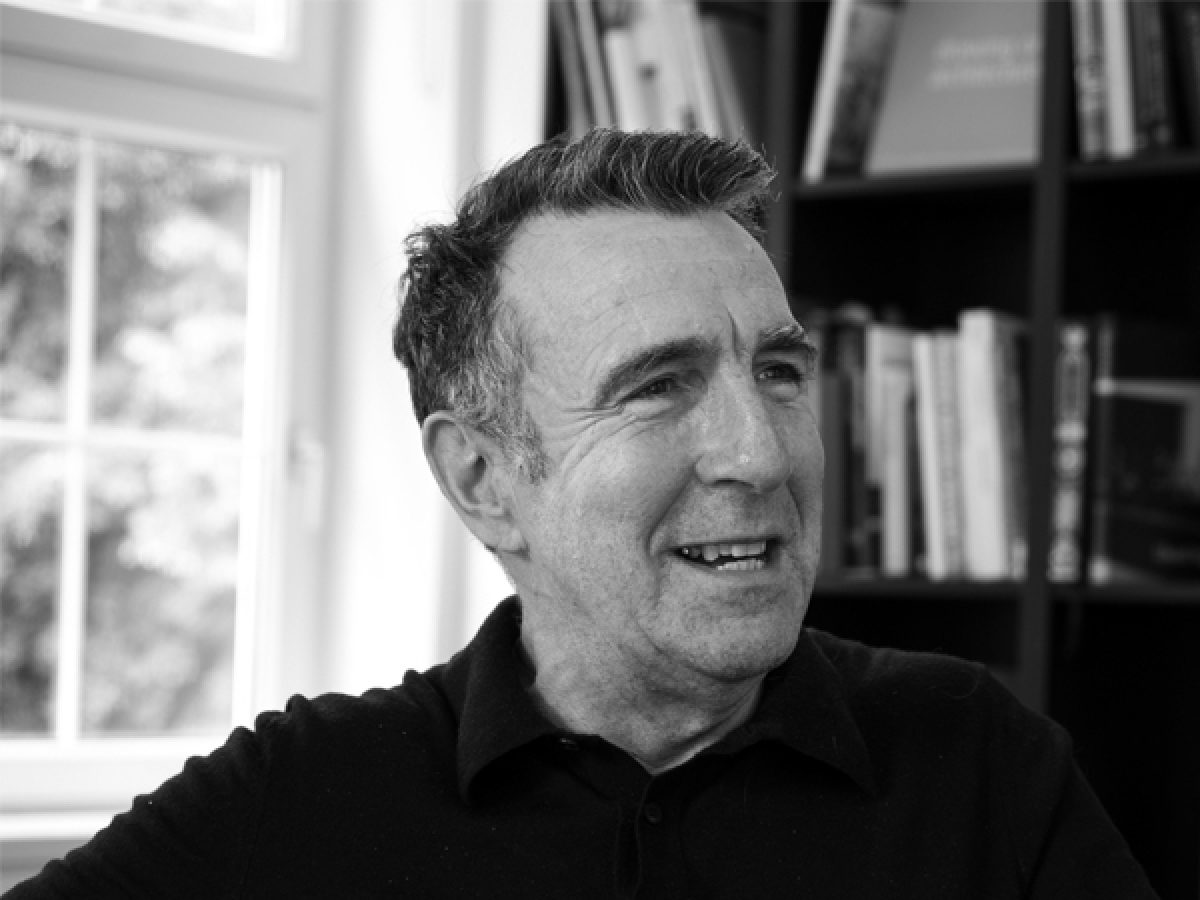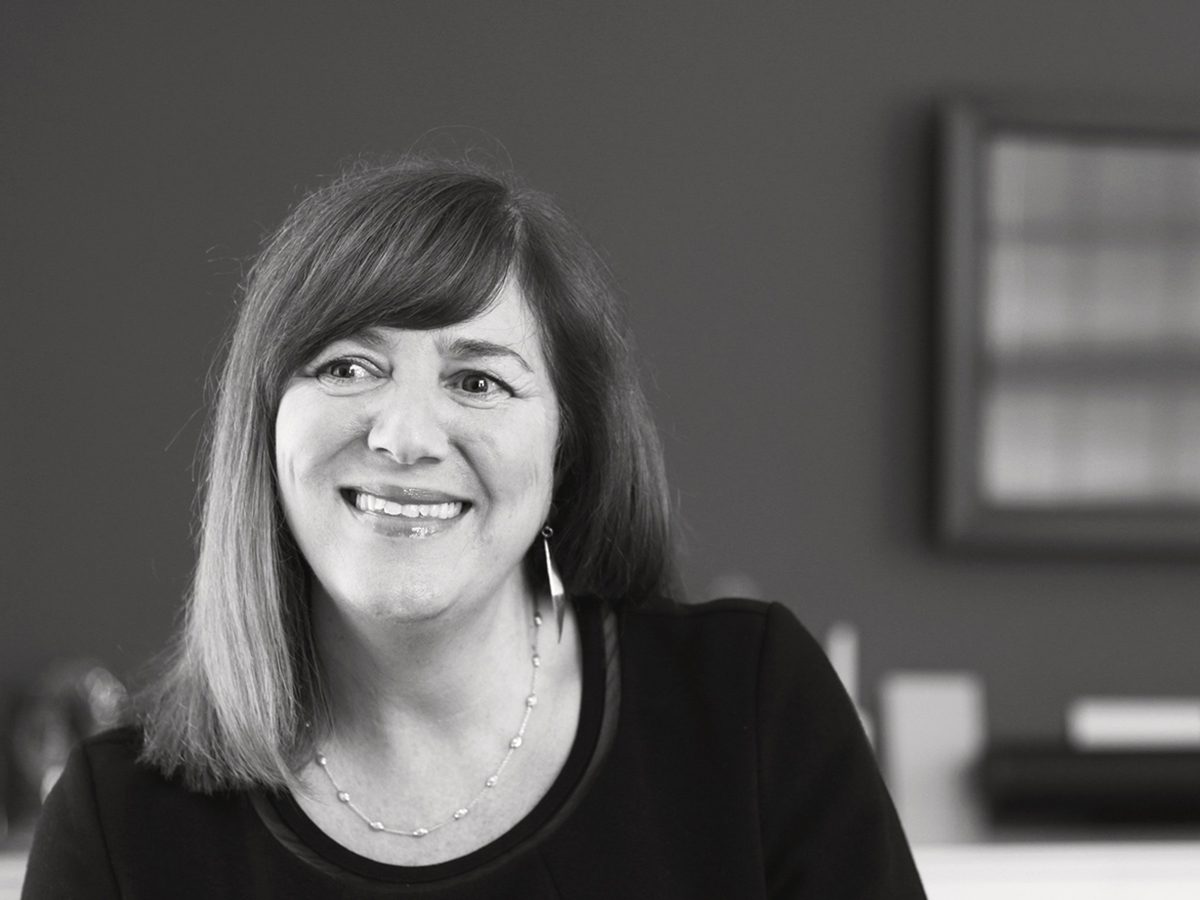 Joan Lord
Finance Director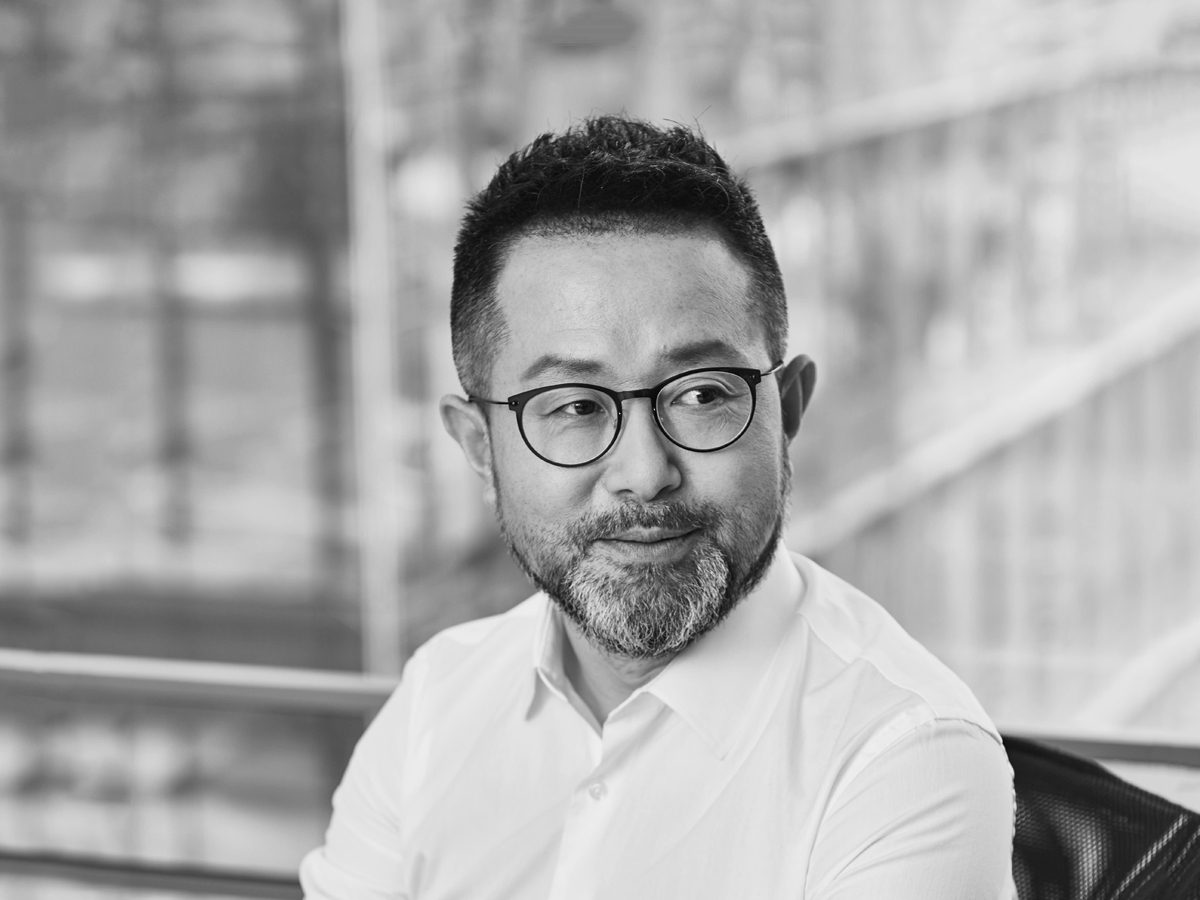 Qin Pang
Director, Head of Shanghai Studio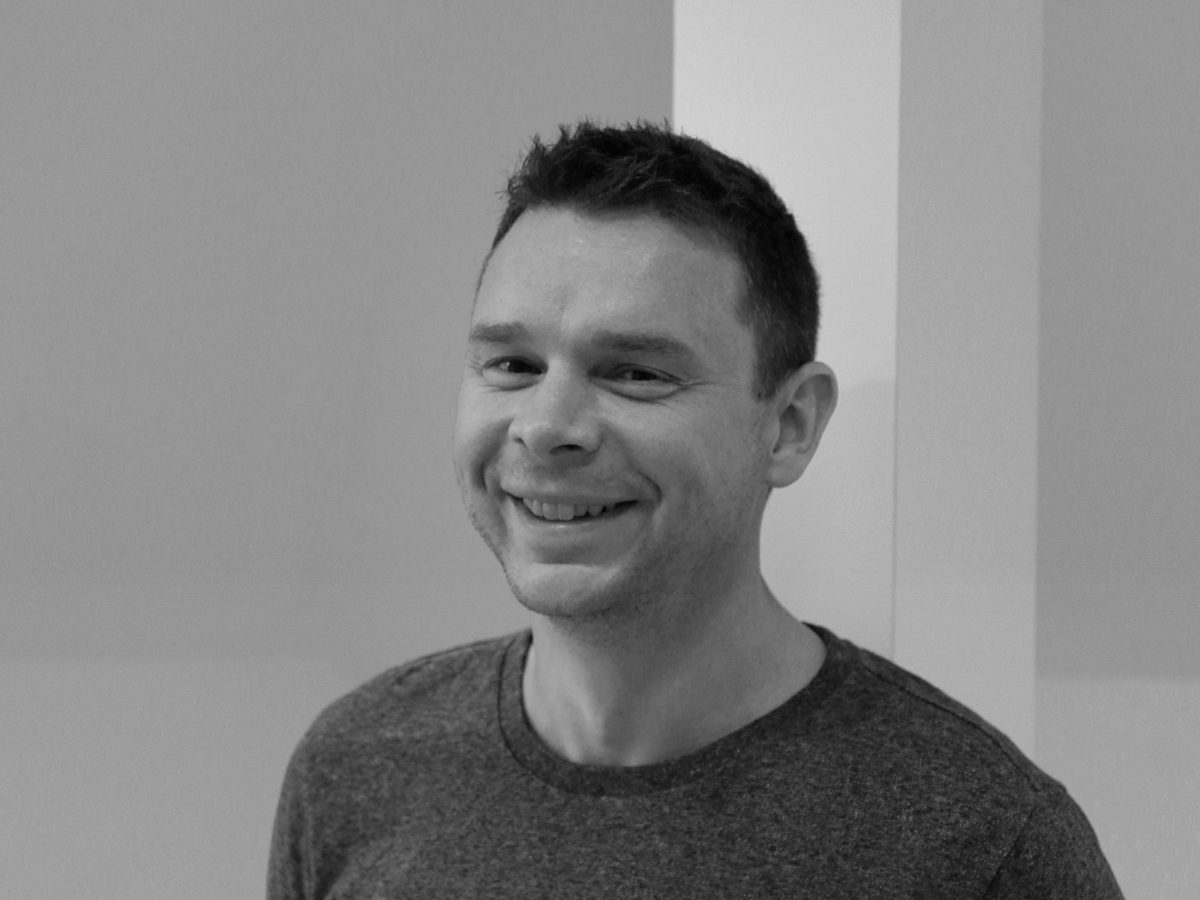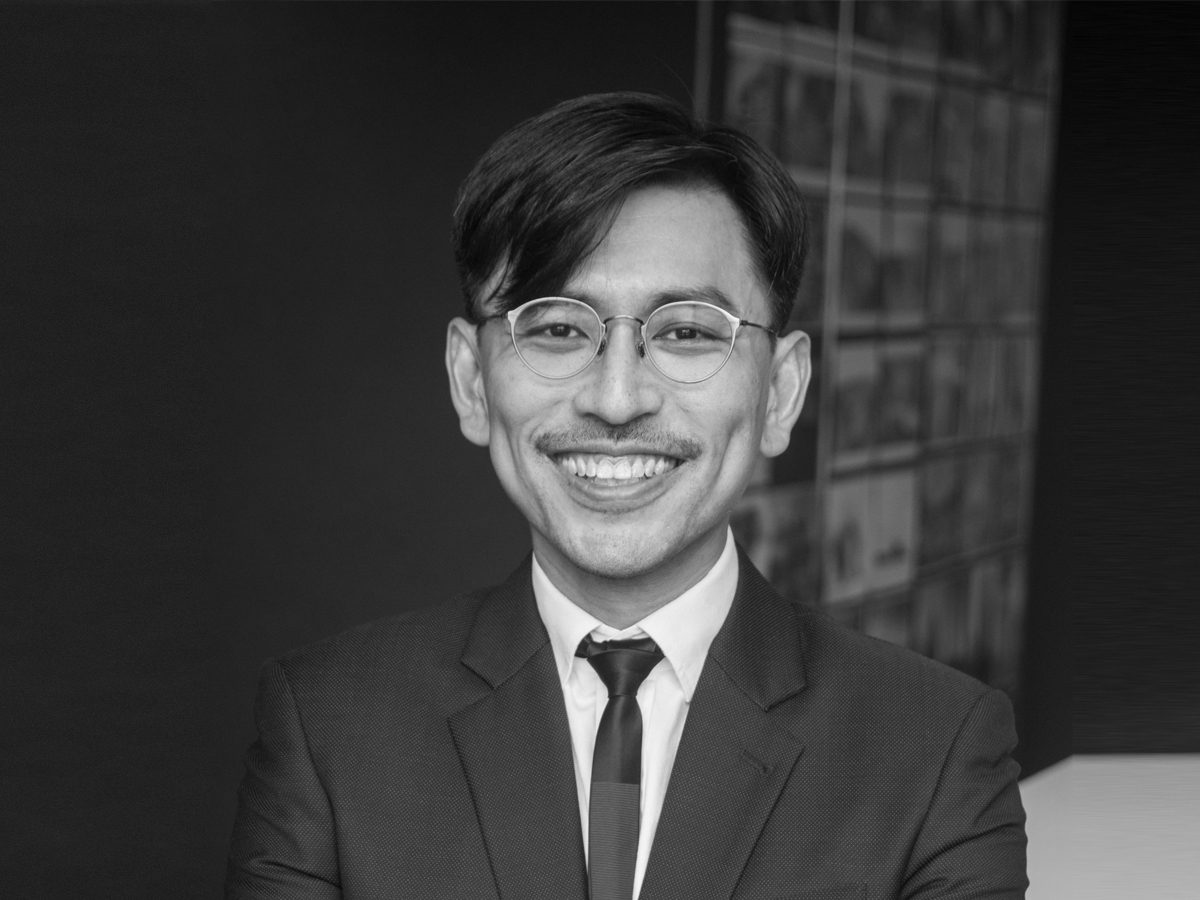 Terence Seah
Director, Head of Singapore Studio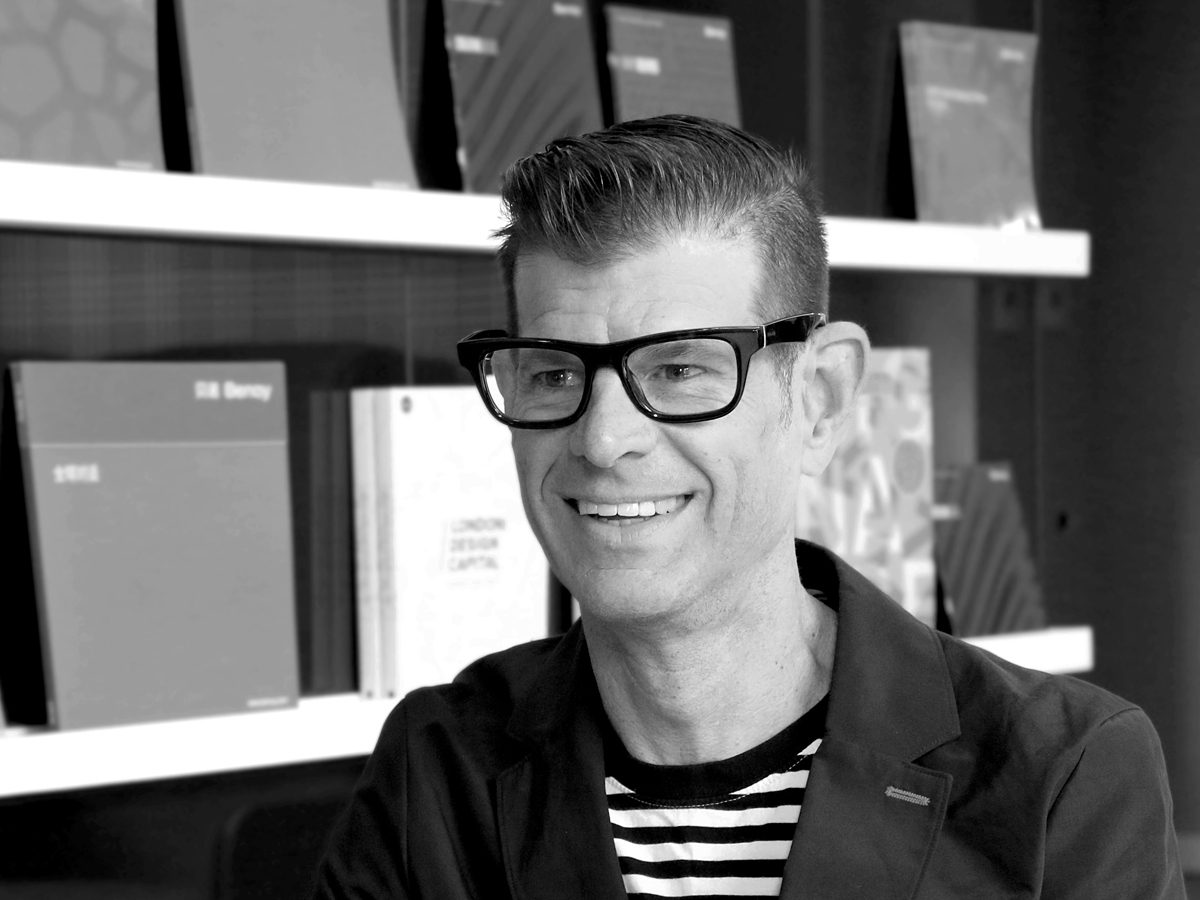 Barry Spencer Hughes
Design Director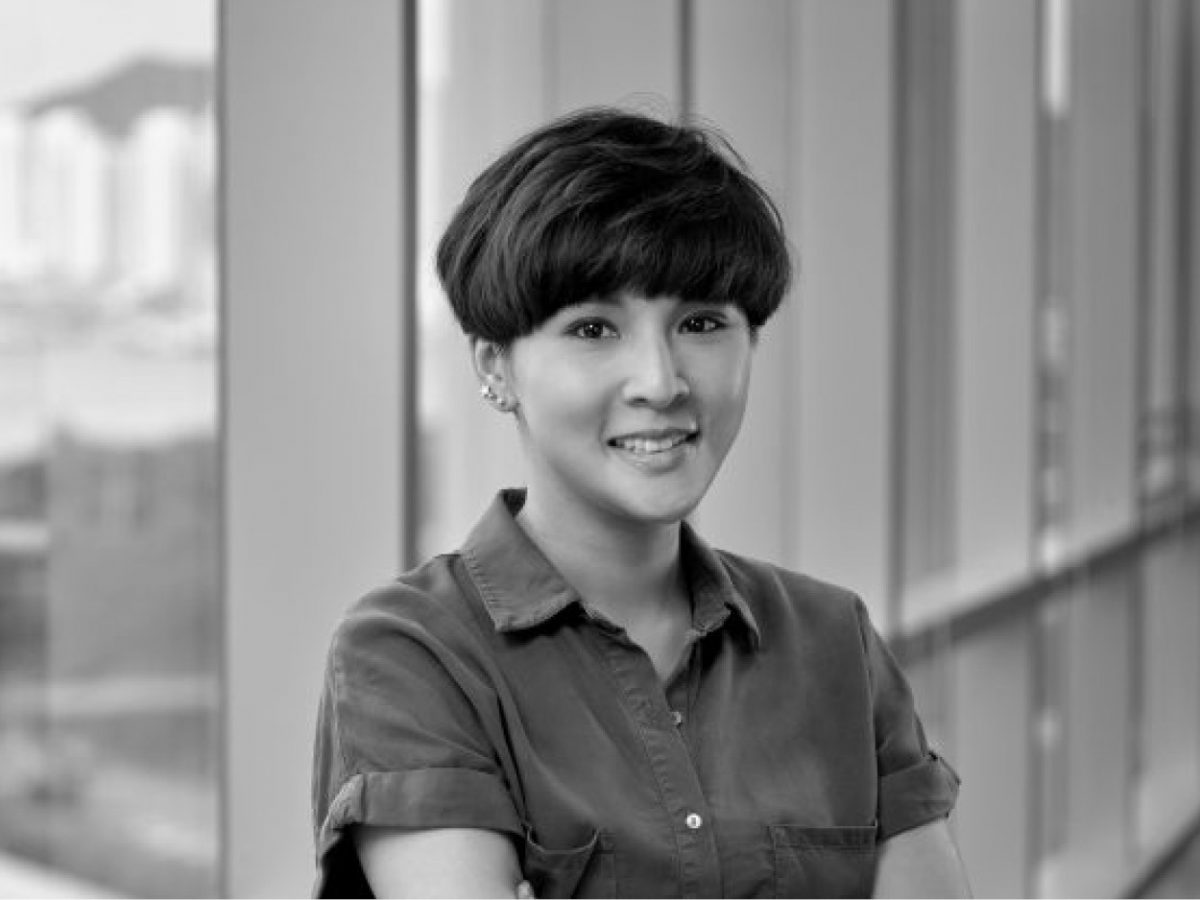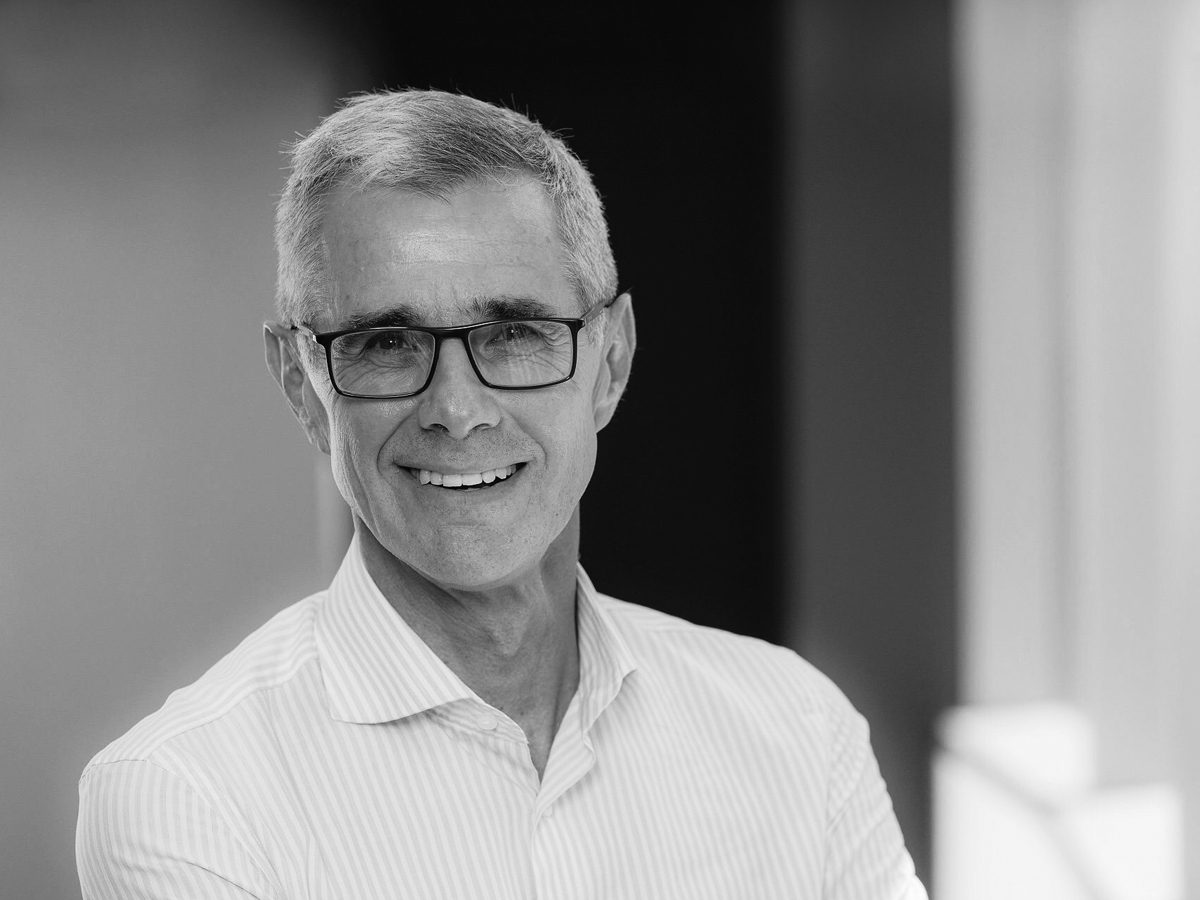 Trevor Vivian
Head of Benoy APAC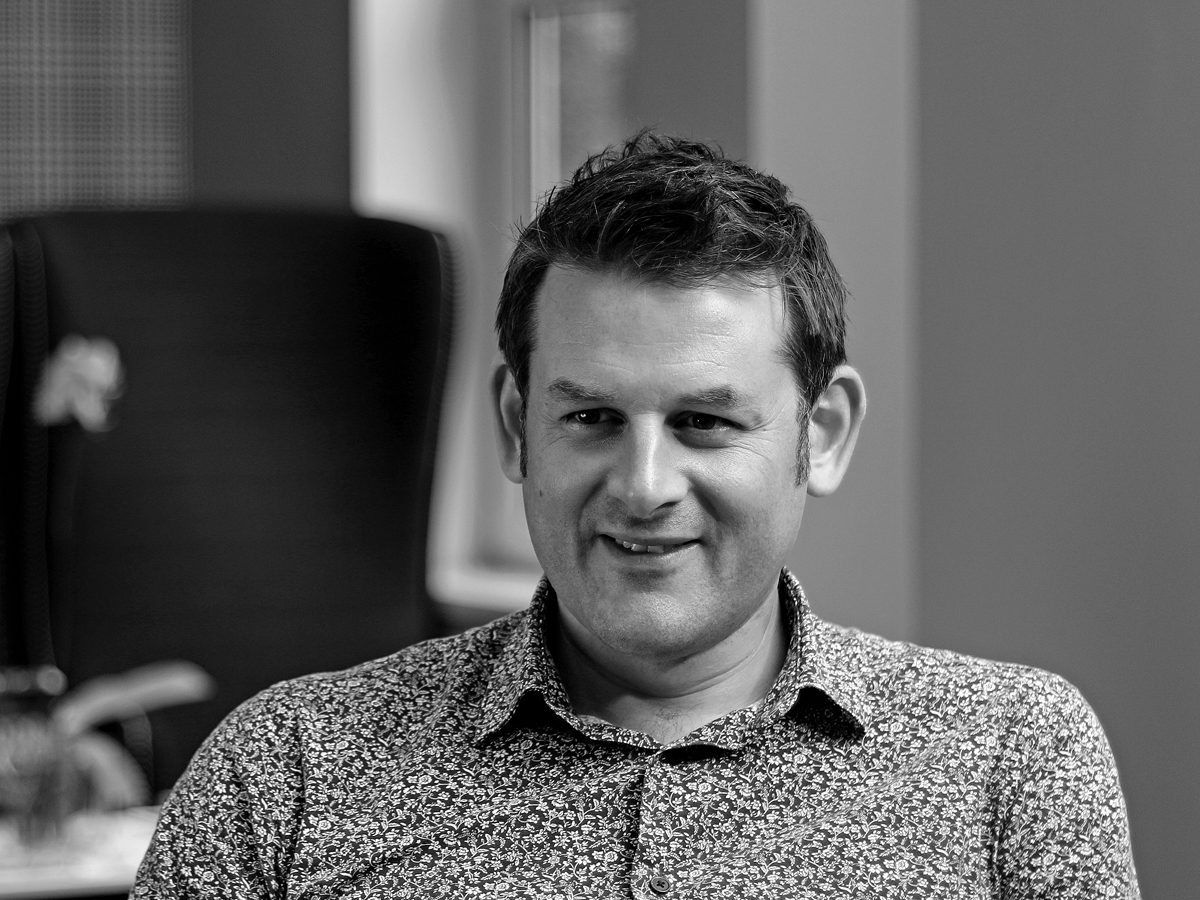 Jamie Webb
Head of Benoy EMEA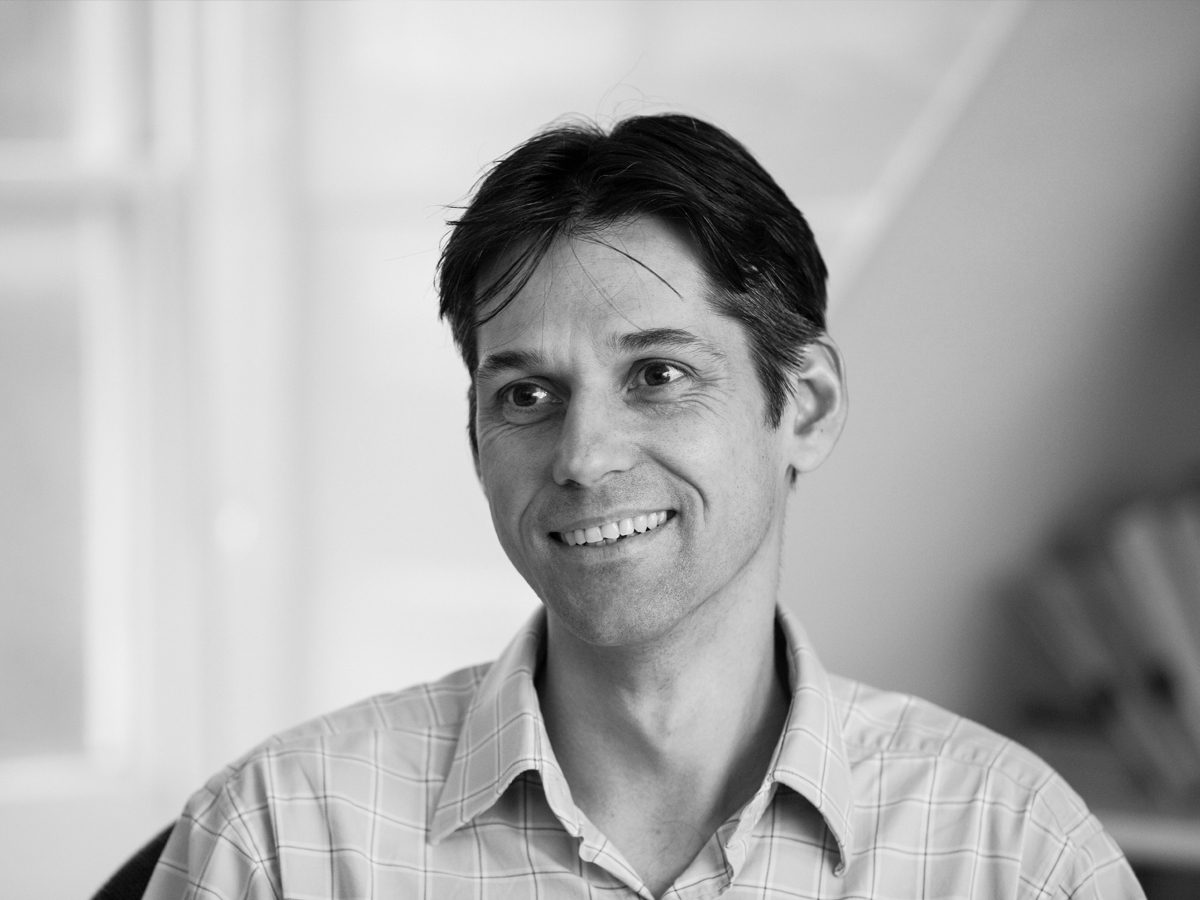 Mike Wilson-MacCormack
Director, Head of Newark Studio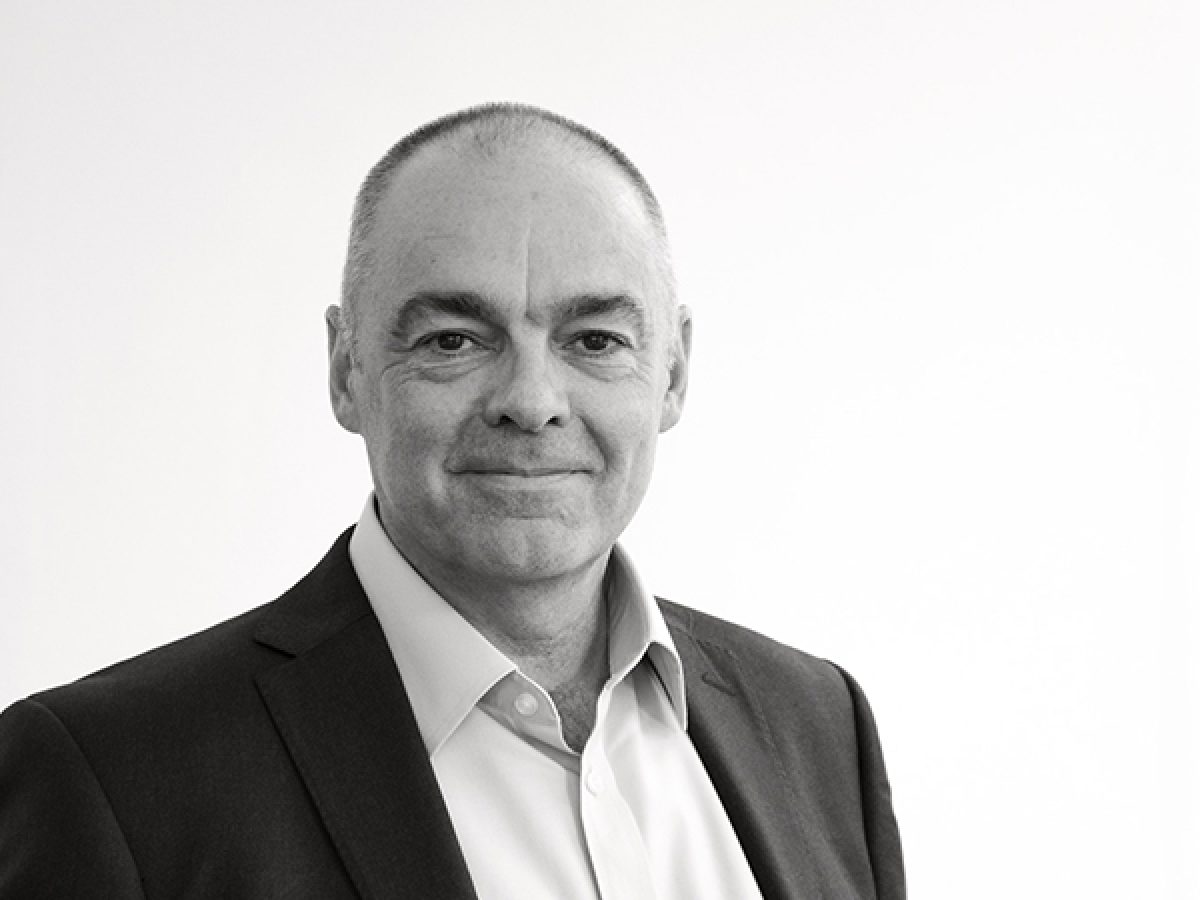 Neil Morling
Group Finance Director
For new business enquiries, please contact:
Want to join a brave and winning team?
At Benoy, we want to be the place where talent succeeds. The place that gives you scope and freedom in your work. That enables you to become the very best version of yourself.
We are always looking for people who want to be part of something different – passionate people who can ignite a spark of change.
As a Benoy employee, you will receive a progressive employment and benefits package, including dedicated mentoring and development. With our diverse and international workforce encompassing 33 nationalities and projects in over 50 countries, we also provide opportunities for global mobility. And as an inclusive employer, we welcome people from all backgrounds and cultures.
If you would like to join a truly global family of design specialists, please take a look at our current opportunities. Come and join us on our journey to becoming the world's leading creative commercial design team.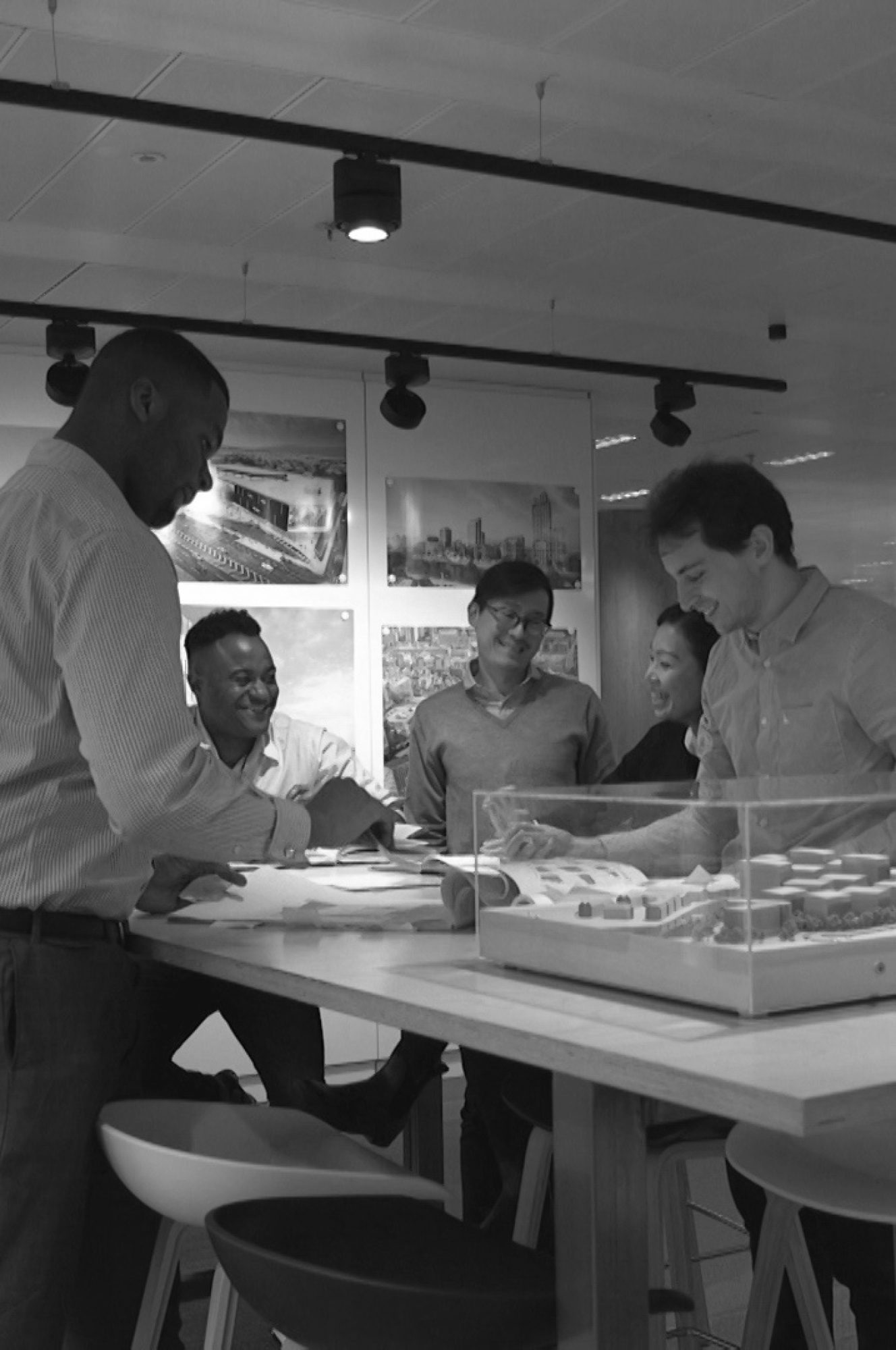 Dynamic, different and brave
At Benoy, we pride ourselves on having the courage to do things differently. We give our people the space to be themselves, and the freedom to design and do things their way.
We believe that when clients choose to collaborate with us, they often make the decision based on our people. And not just their technical expertise, but their collaborative spirit and innovation. Their capacity for solving problems through creativity. Our cultural rallying cry – ​"imagine unique, create remarkable" – is a compelling proposition for our employees and clients alike. It encourages and enables brave new ways of working.
As a result, ours is a genuinely dynamic, diverse and future-focused organisation. We have the strength of vision to guide us, the energy to drive us, and a deep-rooted commitment to delivering positive change.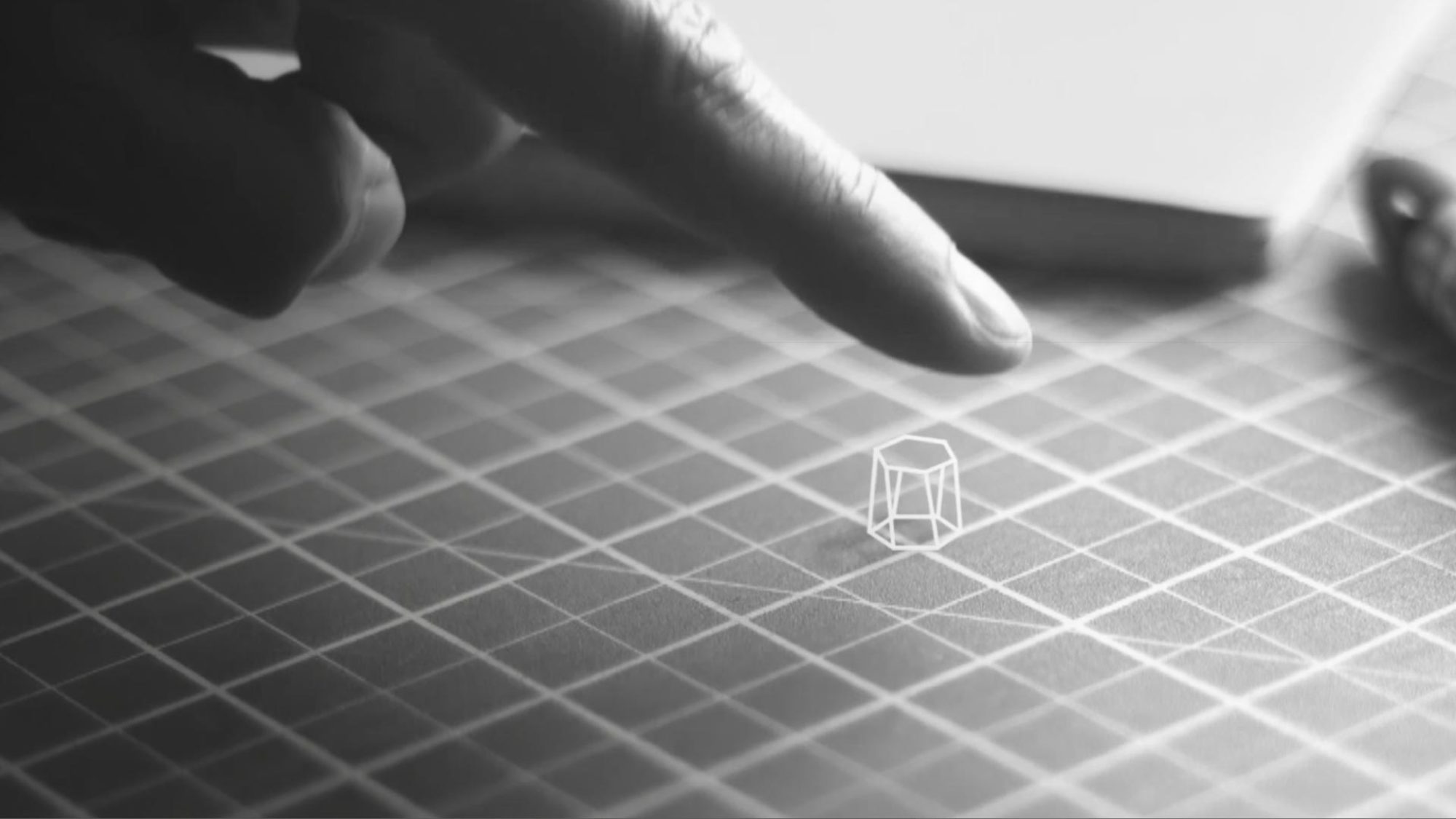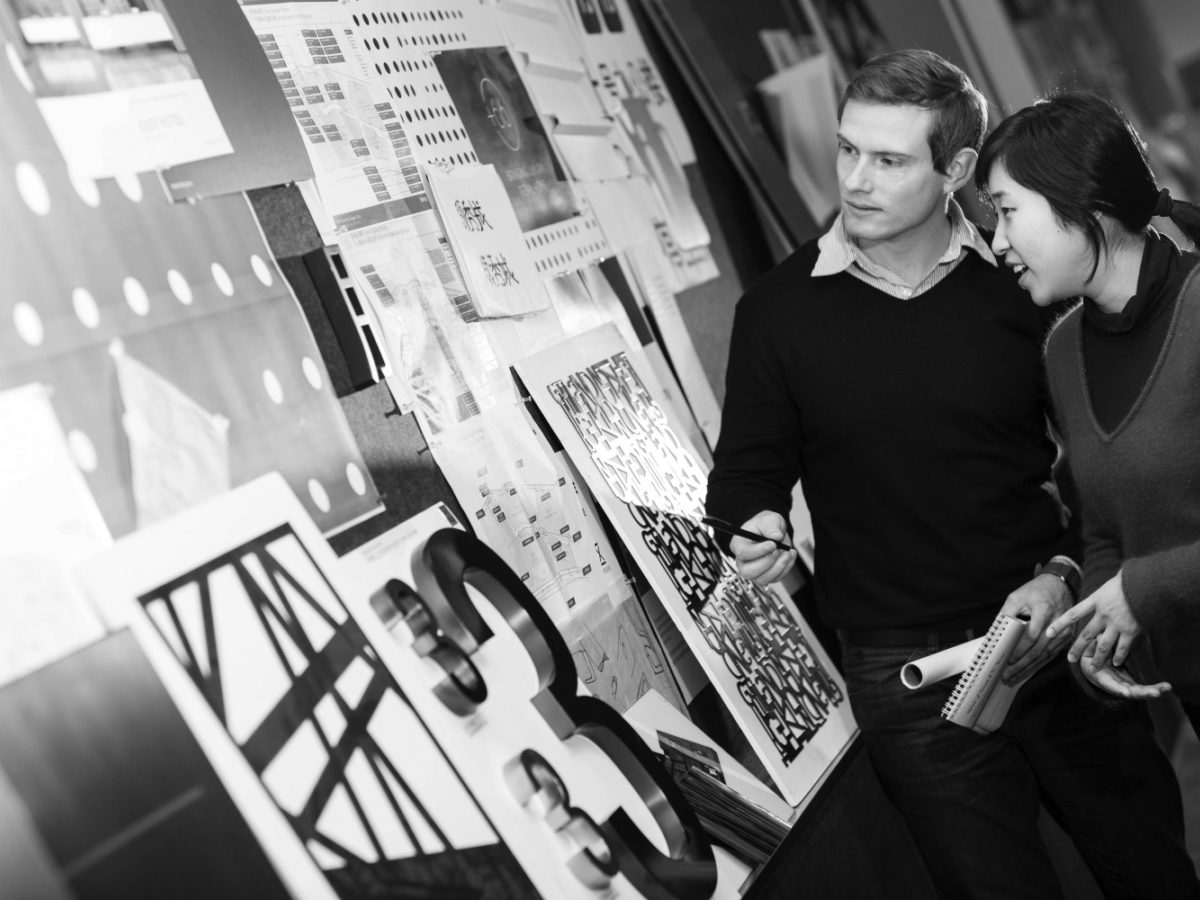 Our operating principles and behaviours
Across Benoy's global network of studios, our people are united by a culture of excellence. To guide our work in the markets where we operate, we have developed a set of core operating principles:
We are human-centred and use our knowledge of human behaviour and psychology to imagine environments that balance well-being with commercial success. We have a shared vision and believe that together with our clients, we can create a powerful synergy which surpasses expectations. We are culturally respectful, celebrating individuality and diversity as the catalyst to creativity. And we embrace conceptual innovation to create experiences that will conceive new environments to deliver a better future. We are Benoy.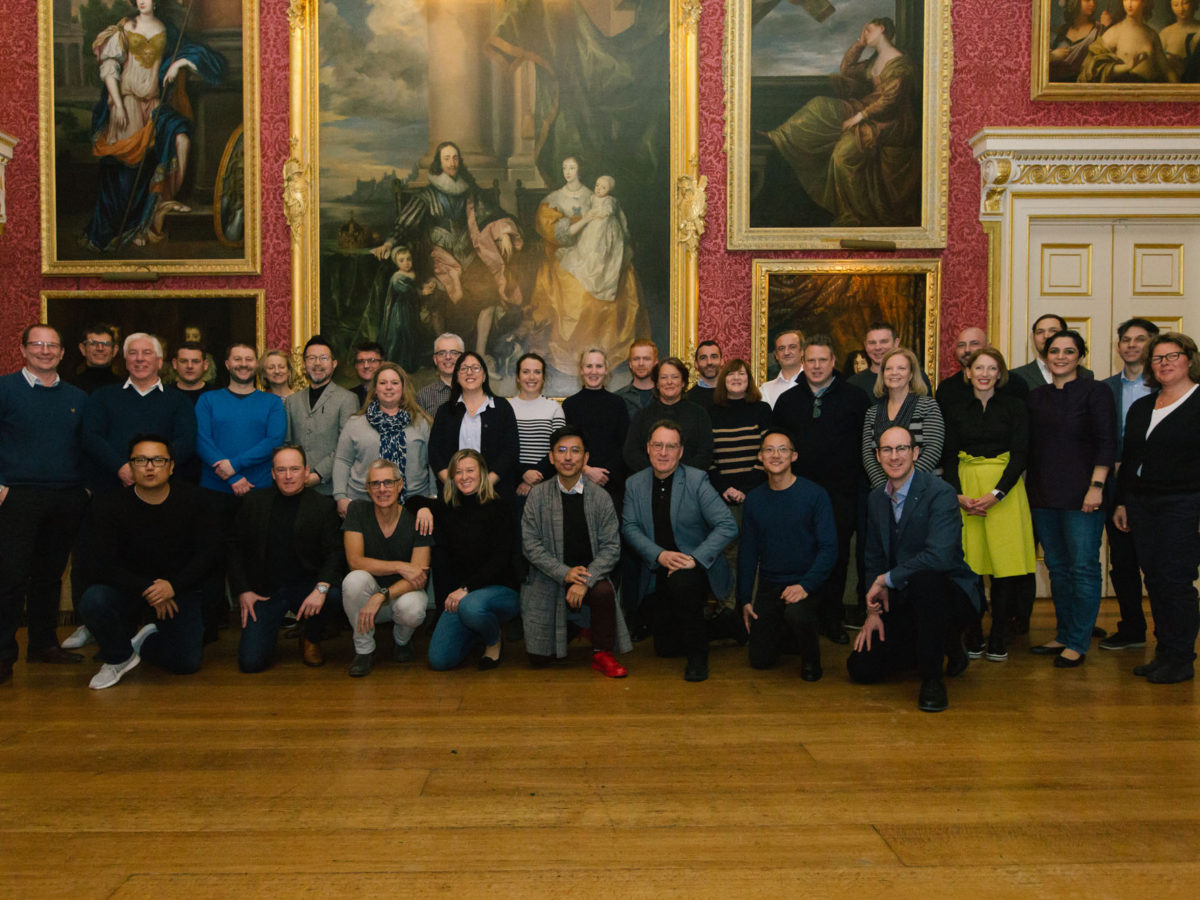 Lighting small fires of change
As part of our organisational development, we have established unique levels of openness and engagement with our employees. Our ground-breaking and award-winning brand ambassador scheme, the Firestarter programme, is central to this aspect of our culture.
Through this initiative, people from all business areas, studios and geographies take part in shaping the future of Benoy. They are consulted and listened to, empowered to light small fires of change within the organisation.
Breaking from the old methods of cultural development, this model enables our people to determine how we act and communicate with each other. How we embed the behaviours that drive success. It generates energy, influence and ownership among our employees. And through the Firestarters' alignment with our Design Council, it ensures that our people's passion and creativity flow freely, unhindered by operational silos.
In this way, Benoy is committed to creating a truly exciting place to work, which ultimately leads to better and more challenging design solutions.