'The architect is not only a creator, but also a coordinator and a balancer,' says Benoy's Qin Pang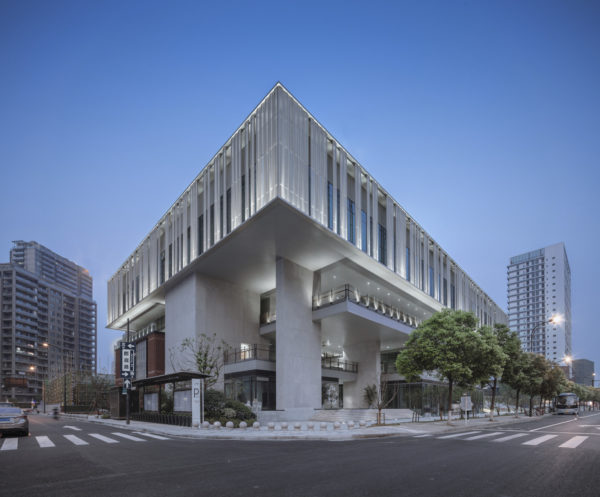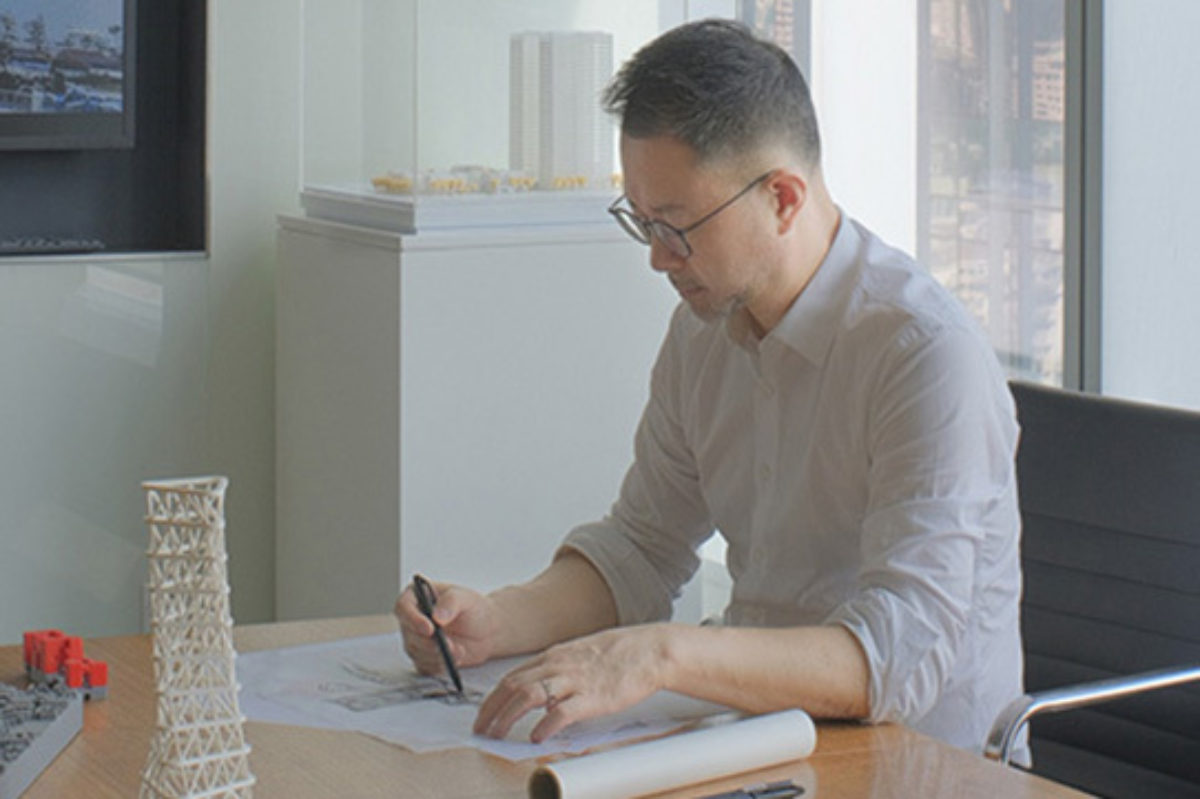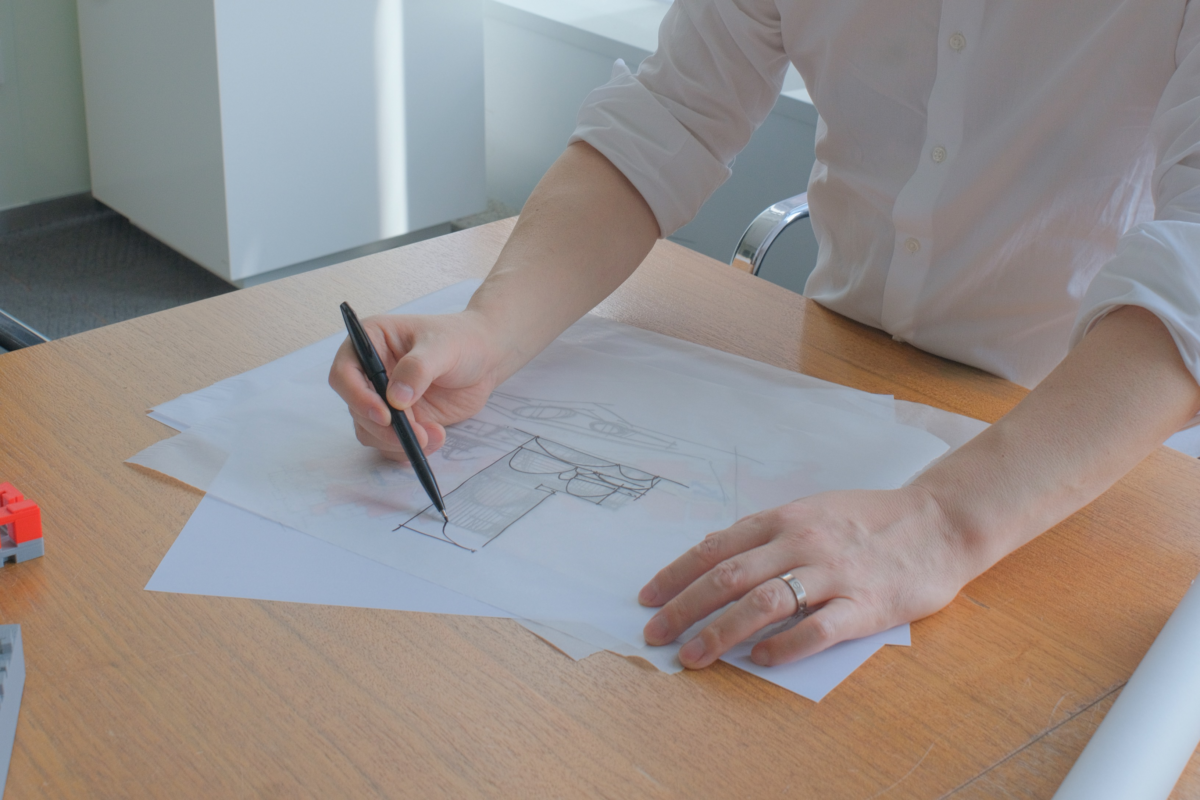 Space stirs our emotions and creates precious memories in our life. But how do architects – the major players in defining and shaping space – really function behind the scenes?
To find out, Frame visited Benoy's Shanghai office, and talked with Qin Pang, Benoy director and head of Shanghai studio, about his vision as an architect. He shares why those in his position must serve as ​'balancers', the value of ​'warm' design and the importance of viewing cities as ecosystems.
Benoy's Shanghai office is located in IAPM, one of the large urban mixed-use destinations designed by the firm in China. ​'The whole building, from inside out, is a ​"showroom" for Benoy,' explains Qin Pang, when asked why this place was chosen for the Shanghai office. Completed in 2012, IAPM still stands out among other subsequent commercial developments in the city. The site was formerly a famous clothing wholesale market, a place that carries the memory of Shanghai's past commercial activities.
Read more here: https://​www​.frameweb​.com/​a​r​t​i​c​l​e​/​t​h​e​-​a​r​c​h​i​t​e​c​t​-​i​s​-​n​o​t​-​o​n​l​y​-​a​-​c​r​e​a​t​o​r​-​b​u​t​-​a​l​s​o​-​a​-​c​o​o​r​d​i​n​a​t​o​r​-​a​n​d​-​a​-​b​a​l​a​n​c​e​r​-​s​a​y​s​-​b​e​n​o​y​s​-​q​i​n​-pang