International Women's Day 2021 | Spotlight on Teri Tsang, Director
In celebration of International Women's Day, Benoy spotlights female trailblazers and aspiring leaders creating real impactful change.
We sat down with Teri Tsang, Director at Benoy's Hong Kong Studio and a senior female design leader in APAC at Benoy, for an insight into her professional career and design inspirations, championing and mentoring young talent, and perspective on women breaking barriers in the architecture industry.
Design philosophy & expertise

Given the unprecedented year we had because of COVID, what challenges did you face and how did you rise above them?
It has been quite a challenging year, circumstances change every day, and as leaders, we all had to be flexible, taking things day by day. I think being a female and understanding the local culture, I was able to strike a balance between business continuity and accommodating my team's individual needs. With a very strong design team, despite the uncertain times, we were able to end the year at a relatively good business position, which is something I am quite proud of.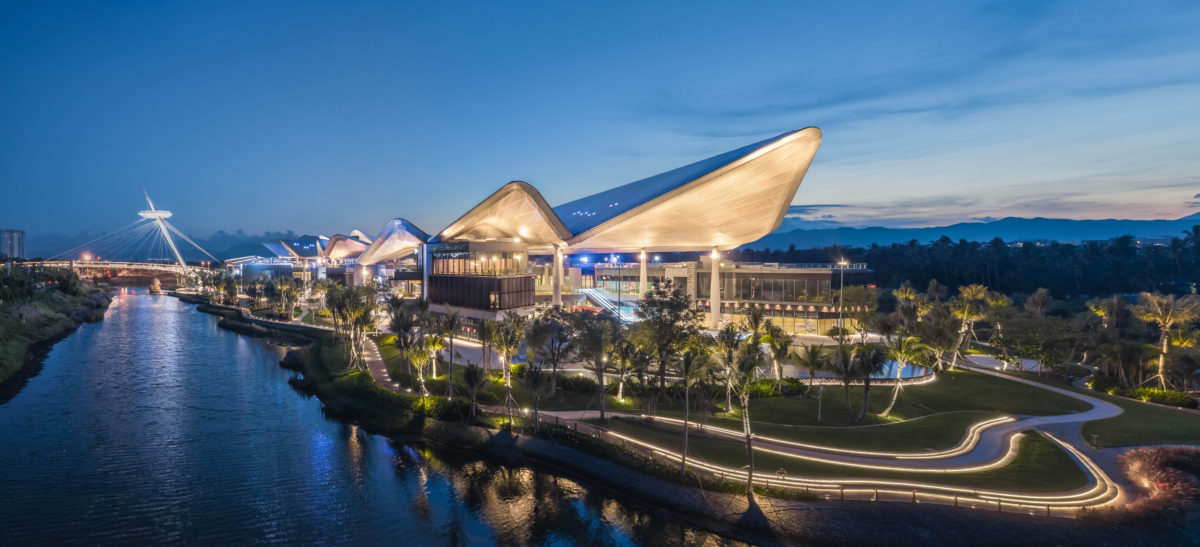 What's the single most important piece of design advice you give to your team at the Hong Kong Studio to ensure they deliver exceptional design?
I always tell them: As much as we would love to create something innovative and original, we should never forget our core values, which are commercially viability, functionality and connectivity.
We are recognized to provide tailored commercial solutions for our clients; a design is only exceptional if it is beautiful but also makes commercial sense to our client who have invested in the development, as well as functional for all end-users, making their experience seamless and enjoyable. We must never lose sight of these aspects. It requires a degree of empathy and being able to step into the client's and eventually the end-users' shoes.
How do you pursue your love for design outside of Benoy?
To me, design is apparent everywhere in our daily lives, and not just in architecture. Having been in Benoy for more than 13 years now, I find myself enjoying the public realm and retail experience (in other words shopping), places that suit various stages of life, from spaces designed for younger consumers, young couples to dwell in especially with homes being too small in Hong Kong, to areas that are meant for families.
I have just recently designed and renovated our own home, applying all the knowledge and processes as a designer, a client, a project manager and eventually an end-user; designing a space that is tailored to my family's own needs, preferences and habits, creating a space that is beautiful, comfortable and functional for us. Coming home to this after a long day in the office is more than words can describe.
I also impart my love for design by assisting in design / art classes, sharing my knowledge and mentoring high-school graduates from my alma mater, especially those who are interested in joining the architecture and design industries.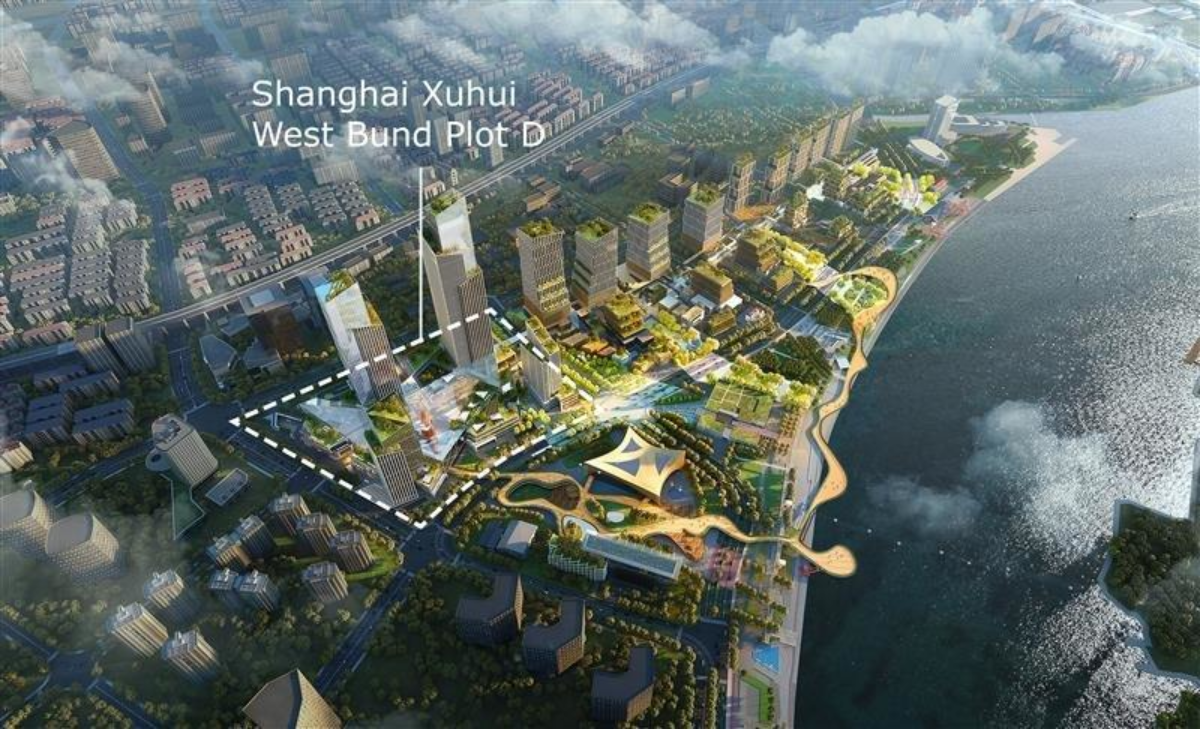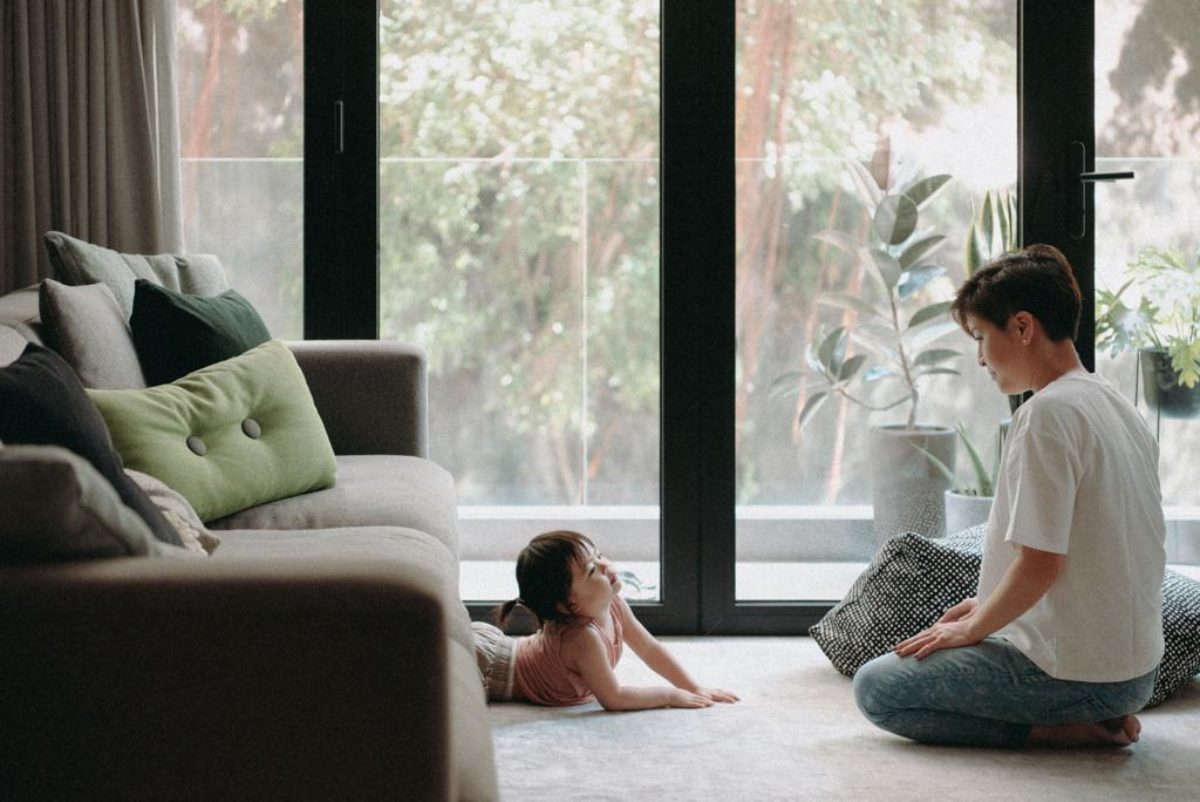 Professional accomplishments and women's issues
As a Director at Benoy, you lead a team of young and talented architects and have become someone they look to for guidance and inspiration. What's your advice to young women in the industry who are looking to reach the same heights?
Don't define yourself by your gender. Believe in yourself, believe in your skills, and speak up for yourself and your ideas. Great talent always finds a way to be recognized, irrespective of gender. At Directors meetings, I often forget that I'm a woman in a room with many male colleagues – I say what I have to say, and let my ideas speak for themselves.
Are there any specific obstacles that women face in the architecture and design industry? How can we overcome these?
The architecture industry by nature involves long hours and requires significant commitment. Women may feel they need to sacrifice some personal life goals, such as starting a family, if they want to accelerate their career. But this needn't be the case. Supportive colleagues and leadership will understand that you may need to balance caring for a family, or various other milestones which are personal and unique to each individual, and they won't let that hinder your career opportunities. I'm proud to say that I've benefited from such support at Benoy.
Personal achievements and insights

Speaking of long hours, you are a working mother with a hectic schedule. How do you successfully achieve work-life balance?
It's truly more about work-life integration than a strict balance, which is all but impossible to achieve in the digital age. I blur everything together, which is how I survived my first three years of motherhood. I love work as much as I love my family, so I find myself thinking about and caring about both aspects all day long. At any moment, I will focus on whichever needs my attention the most. For others, having a clean break between work and life may work better, but for me it's more effective to be highly flexible and prioritize what needs to be done at a given time.
Can you share other accomplishments, not related to design, that you're particularly proud of?
To be honest, I found myself cluelessly walking into architecture. I had the littlest knowledge on what exactly architecture is; and despite my 5‑year professional programme, I must admit it was not until my first job that I realized what architecture REALLY is! 17 years later, and luckily I still absolutely love my job! Hence, I find myself wanting to help young and inexperienced high-school graduates, guiding them to follow what they are truly passionate about. As a school foundation member, I support my former high school, an all-girls Catholic school, which nurtures and empowers young women through core values and virtues I share and believe in. As mentioned earlier, I also provide mentoring to girls who have aspirations for design and architecture; I host a job shadowing programme on a yearly basis to these high school graduates which gives them hands-on experience and a better understanding of an architect's daily life.
Apart from having built a lovely family of my own, which is one of my biggest achievements, I have been sponsoring a local orphanage for twenty years now. Becoming a mother has made me even more passionate about this cause since I struggle to see children without the support of a parent, and so I want to do what I can to help them.