International Women's Day 2021 | Spotlight on Terence Seah, Head of Hong Kong, Singapore and Shenzhen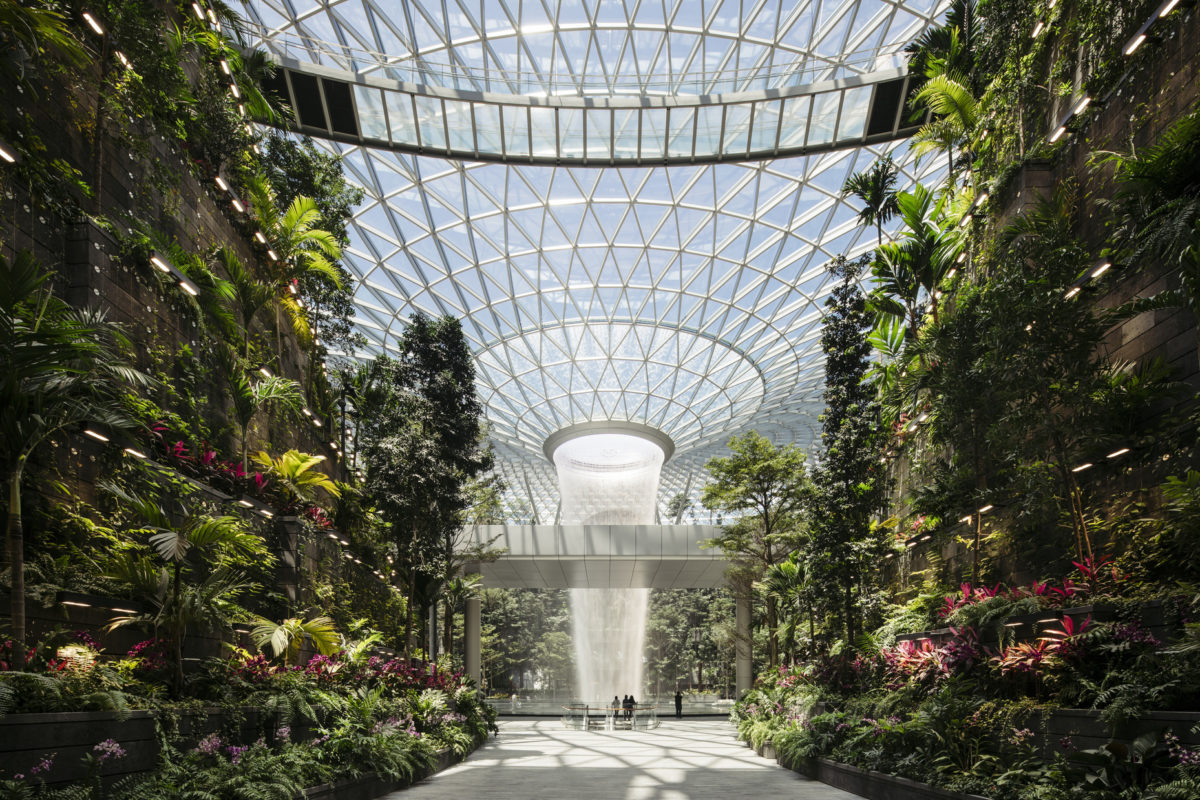 In celebration of International Women's Day, Benoy spotlights female trailblazers and the male allies who play a pivotal role in promoting gender equity and creating a truly inclusive workplace.
We speak with Terence Seah, Benoy Head of Hong Kong, Singapore and Shenzhen, on this topic close to his heart. As a business leader, husband, and father to a daughter, he shares how he champions change through concrete actions and the importance of leading by example.
Can you tell us a bit about yourself, and why is gender equality and supporting women important to you?
I am a husband to my wife, a son to my mother, a father to my children, one of which a pretty and confident girl that reminds me so much of the beautiful and strong qualities of my wife. In all my life I have been fortunate to be surrounded by strong, capable women who are always selfless and generous with their affection, support, intellect and talents as equals. In many ways, it molded me into who I am today as an architect director running three studios.
But as the same time, I have witnessed and experienced personally too the struggles and dilemma they all feel across the continuum of life lived through rapidly changing times. Such conditions do not give equal footing or space to their needs and sometimes sets up unnecessary obstacles and stress. As a man, I often take this for granted. So as a husband to a working wife and mother of 3, father to a young girl growing up, support and equality is critical to work towards a freer and more equitable society that is unconditional and addresses their current and future needs.
What does an inclusive workplace mean to you? What can companies and fellow colleagues do to promote a culture of diversity and inclusion?
An inclusive workplace for me is an open, listening and nurturing environment that places equal emphasis on the uniqueness of each of one of us and our needs without losing a common purpose of the work we do and the way we do it together.
At the company and professional level, a women's support group that offers mentorship and sharing opportunities could be a very useful resource for career and professional development that is more specific from a woman's perspective. This group could also give unique insights into the specific challenges that the women in the organization face and would be very useful in improving workplace conditions. In major positions and key appointments, an equal opportunities approach should be encouraged.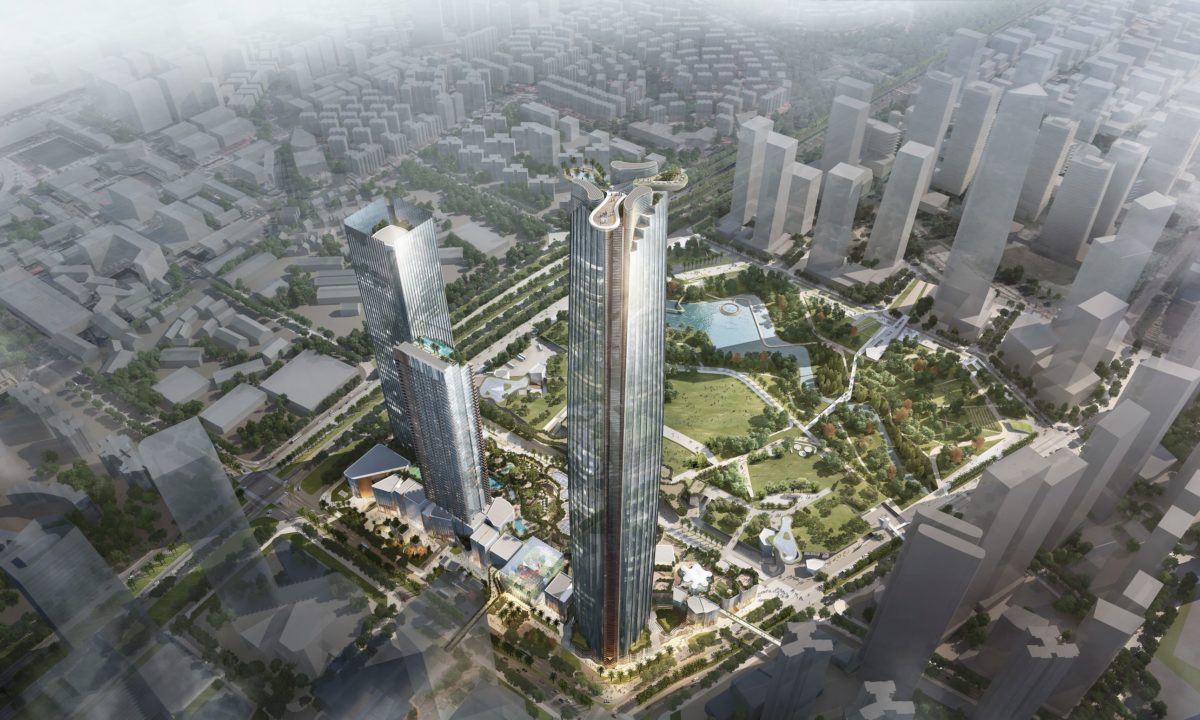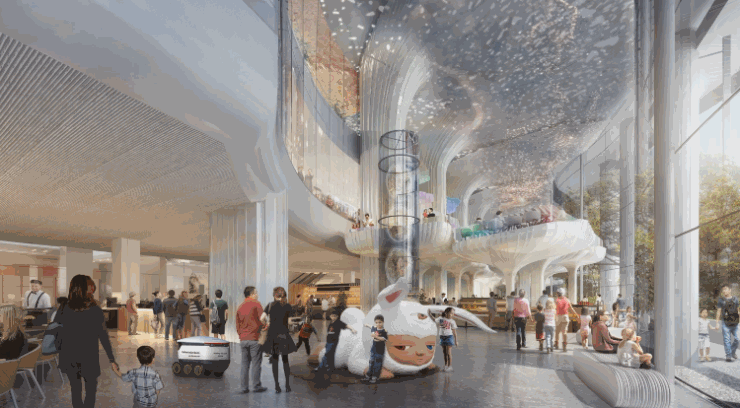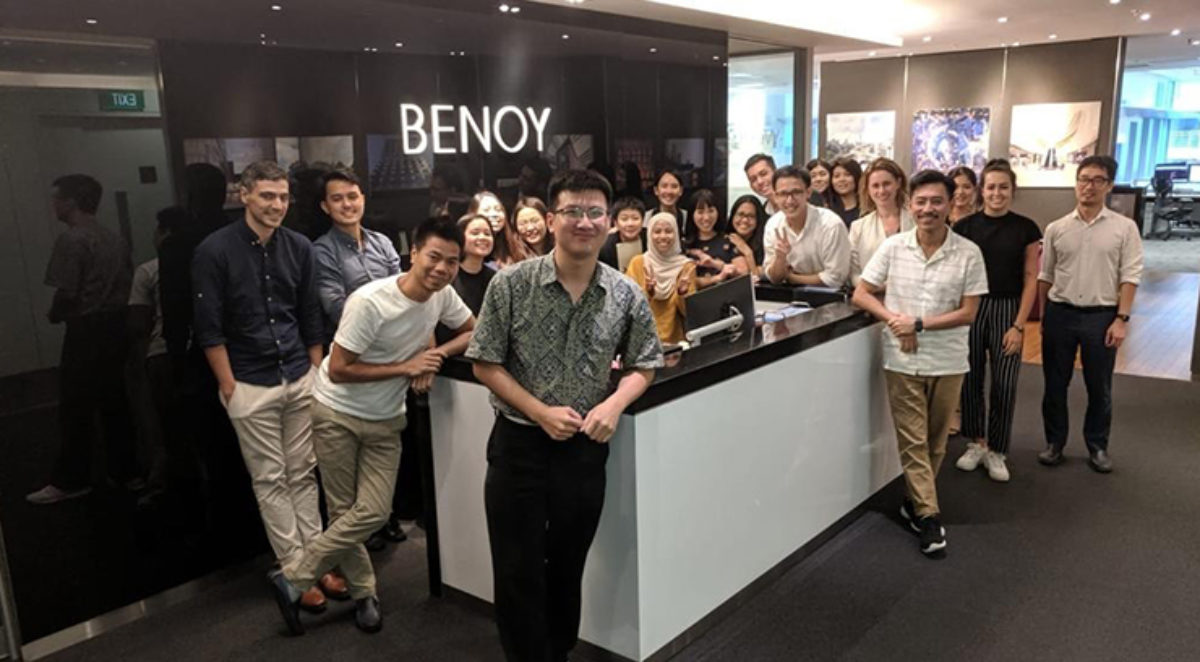 As someone in a leadership role, everyday decisions and actions, big and small, make a difference. How do you believe men can become better allies to women?
By talking to them, as equal partners, listening hard with open ears and heart to sharpen the questions we ask and refine/​seeking the answers together. My work life too has been very fortunate to be filled with very supportive and talented women colleagues who never fail to surprise me and upend my oft conventional and outdated perception of the role of women in today's society. They offer me a window into the changing psyche of the expectations and opportunities and also their own aspirations professionally and personally. In this way, I can make decisions that is a win-win situation for my better other half.
Other than partnering them in decision making, when they are in leading positions, the best thing we can do is to give support unreservedly, but to also give our views and opinion honestly when being asked. I feel this is a better way to build trust. Never assume, never stereotype, never patronise and often times it becomes a very rewarding experience.
What can a male ally do on a day-to-day basis in the workplace to drive gender equality?
Make a point to always give a fair representation and voice to women at work at every opportunity. Seek to understand and clarify any views that is different from my own perception. Make an effort to understand and find out the work/​life needs of mothers or caregivers. Every individual is unique and their needs too is always different. Do not assume, talk and find out. Support where needed and always keep an open communication line.
Why is being a male ally important to you?
I feel grateful for all the support my female counterparts have given me over the years. It has certainly enriched my life, made me a better individual, made my work far more engaging, varied and exciting. I would like contribute back by supporting them.