International Women's Day 2021 | Spotlight on Lorraine Yip, Senior Associate Director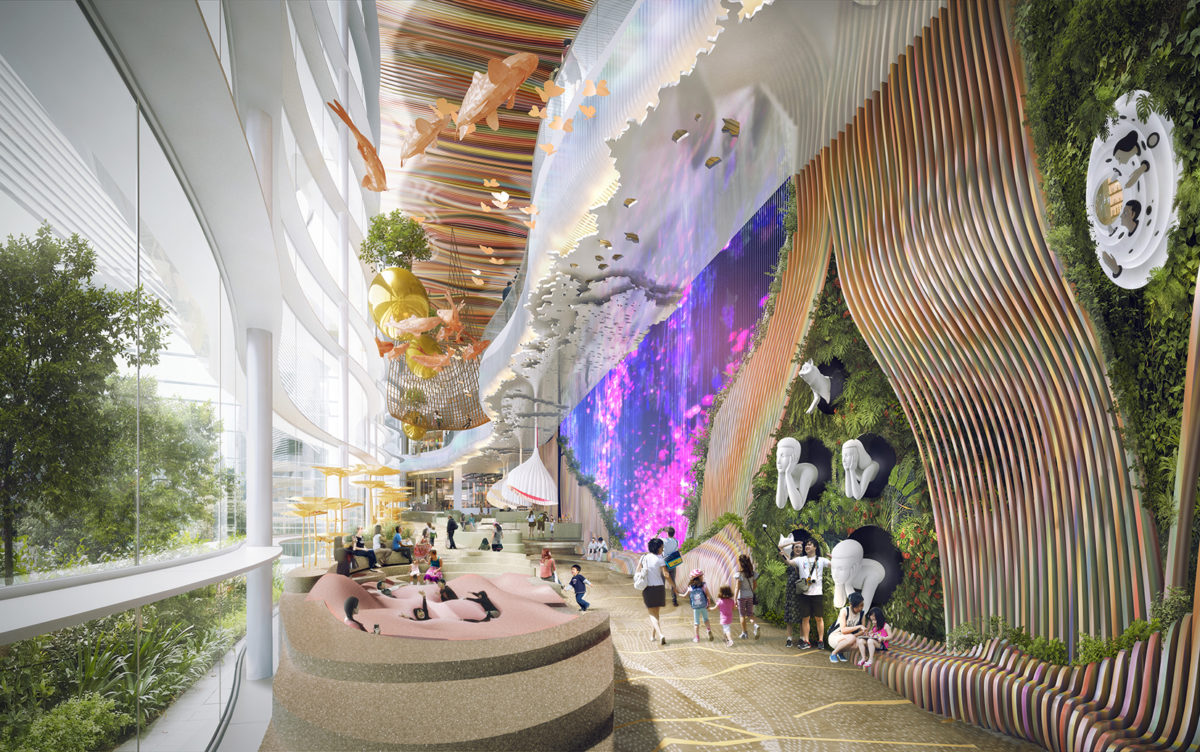 In celebration of International Women's Day, Benoy spotlights female trailblazers and aspiring leaders creating real impactful change.
Next in our series is Lorraine Yip, Senior Associate Director based in our Singapore studio. We talk about her inspirations, aspirations, the importance of self-care and what drives her as one of Benoy's rising female leaders.
What is your personal story? How have you gotten to your current role today as a female leader at Benoy?

I am fortunate enough to be the product of a ​'third culture kid', born in Malaysia, brought up in Australia from a young age and with a very deep connection to both countries as a result of my family working and traveling between both throughout my life.
This attitude towards unconstrained identity has shaped a career which started with a Bachelor of Architecture at RMIT University in Melbourne, then onto Sydney, Shanghai, Beijing and, for the past 8 years, Singapore.
In the earlier years I would often find myself as the youngest and only female in client and consultant meetings. Fortunately, the inclusiveness of my all-male mentors set a standard for what to expect and how to conduct myself without discrimination, both personally and towards others, regardless of gender, race or any label. Thankfully in today's environment this courtesy is rather an expectation of professional conduct.
As a female leader I have learnt that identifying oneself as a person with unique ideas, skills and talent, offering respect and recognition towards gender, race and every facet of cultural significance and experience has a far greater impact than the limitations of a label.
Design is a broad and deep discipline. What types of projects or initiatives are your most drawn to and why? i.e. a specific sector, or say sustainable design, etc.
Certainly projects that touch a wide range of users across varying demographics, through education, culture, or simply through daily activity. Public, institutional and cultural projects require for designers to understand the local culture, demographic and vernacular, whilst getting into the mind of its occupants to respond with creative and innovative solutions.
Our task is to design spaces and places for people that represents a direction in lifestyle and aesthetic that they identify with, provide a better quality of living that evokes a positive emotional response generating wellbeing. The result could be a university that inspires ideas and innovative thinking, a theatre that effectuates culture and creativity, or a forecourt that impresses a sense of community and belonging.

I am also passionate about sustainable design, but don't see it as mutually exclusive to design nor a separate design typology, it is embedded as a part of the process with varying extents of application. As part of our responsibility, good design promotes wellbeing for both the people and the environment that it resides.
Define a great leader — what are some traits you think great leaders possess?
Great leaders in our industry need to have a clear vision and the ability to communicate with humility to establish a collective goal. They possess the ability to help place individuals in a position to reach both their individual goals whilst concurrently contributing towards achieving the team's collective goals. A great team leader is honest about their own shortfalls with the integrity to build a team with strengths that compliment one another to form a whole. A great leader in design is able to mentor a community of successors to find their unique talent and nurture their interests.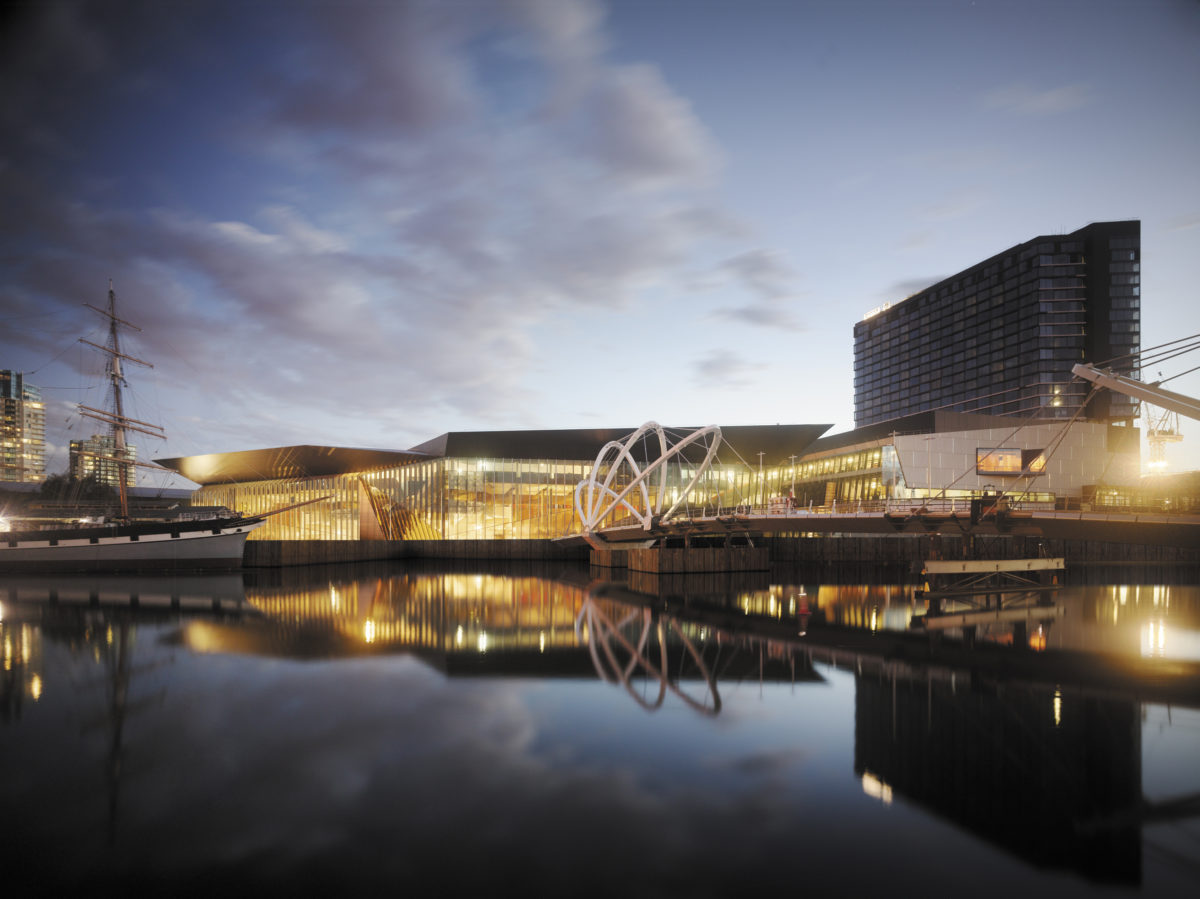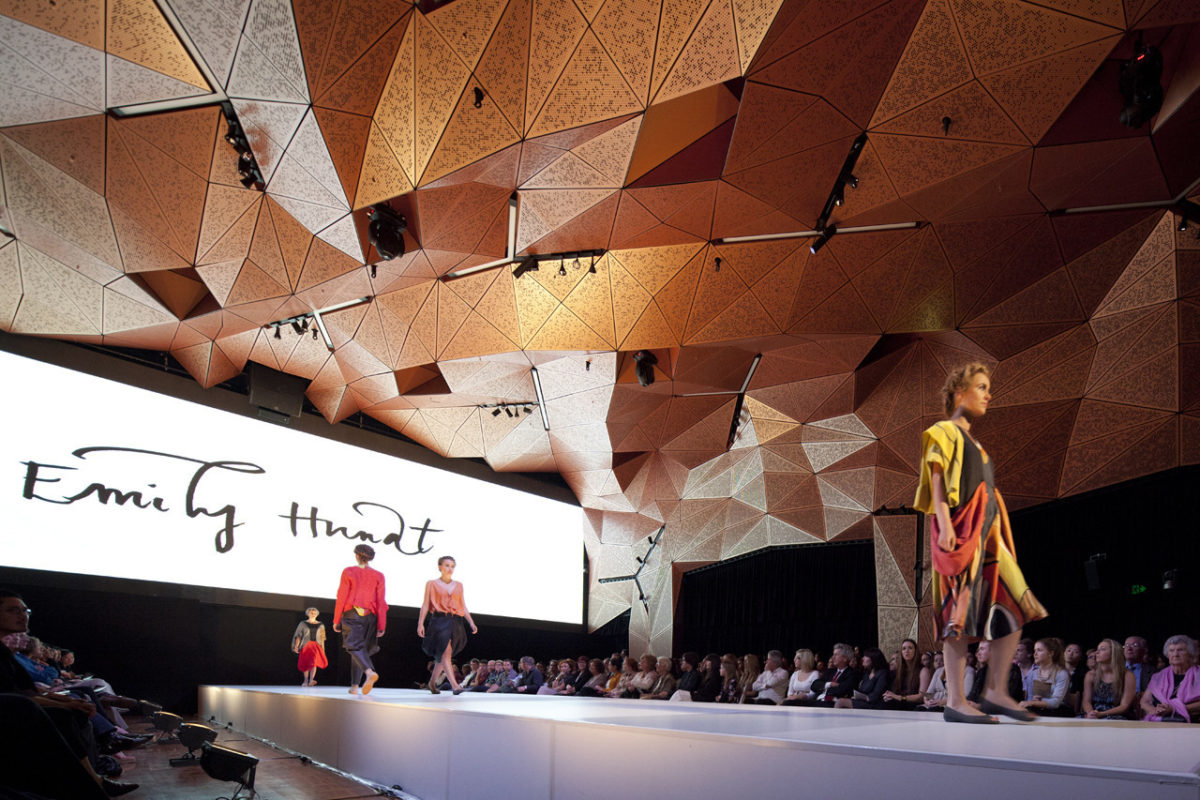 What are some strategies that can help women achieve success in their workplaces, especially in male-dominated roles or industries?
Surround yourself with supportive like-minded mentors, peers, and successors, this will form the community from which you learn, share knowledge and creative ideas. Together you will find your unique talent and nurture your interests.
Can you tell us more about self-care? What does it mean to you and how do you accomplish it as a leader?
As with every other aspect of life, self-care requires balance. To me it means sanity, grounding, and the ability to perform. I ensure that work, rest, and exercise is scheduled into my day as though it had a project number.
Knowing what you know now, what three pieces of advice would you give your younger self?
• Whatever it is, start early.
• Stay inspired, collect experiences.
• Aspire beyond your field of vision.