International Women's Day 2021 | Spotlight on Jiang Wu, Senior Architectural Designer, Benoy Shanghai Studio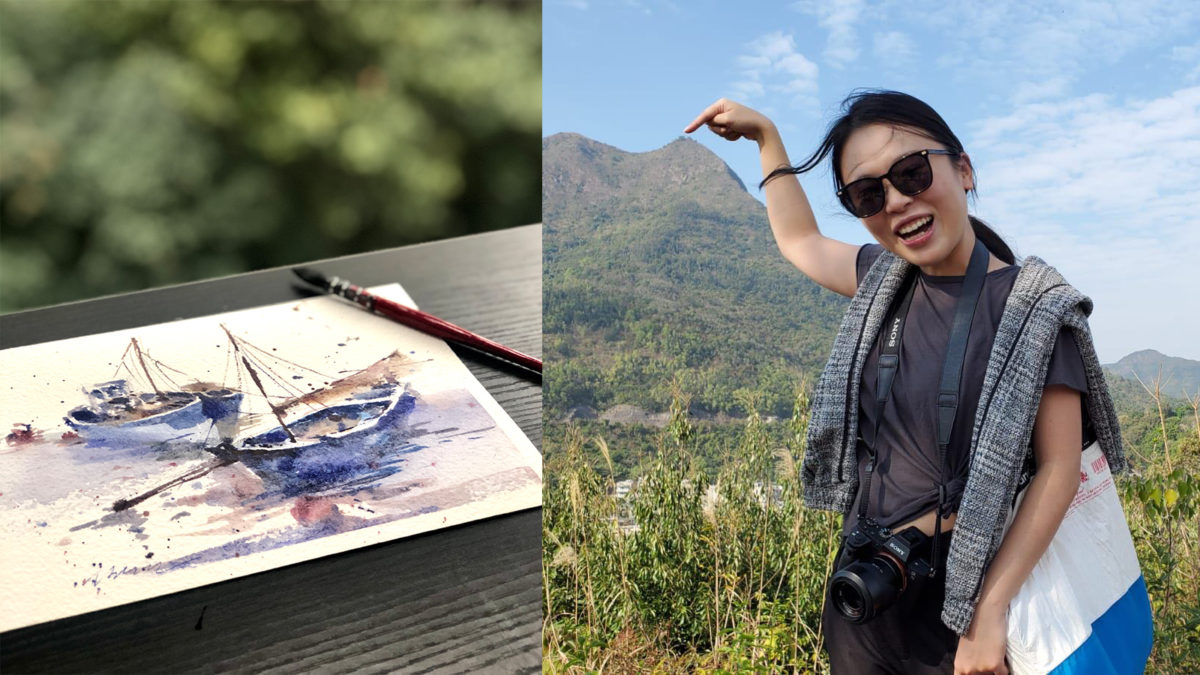 In celebration of International Women's Day, Benoy spotlights female trailblazers and aspiring leaders creating real impactful change.
Jiang Wu, Senior Architectural Designer at Benoy's Shanghai Studio shares an anecdote that best exemplifies her professional journey, making career-changing decisions and the unexpected rewards that come from it.
Leaving one's comfort zone
In 2017, during my 4th year with Benoy and close to turning 30 years old, I was faced with a challenging decision but equally a rare opportunity, which was to re-locate to the Hong Kong Office.
Leaving Shanghai meant leaving my family and familiar surroundings, but the attraction of discovering a new city and a dynamic and different environment surpassed the fear of leaving my comfort zone.
With just a piece of luggage, I came to Hong Kong where everything was new and unfamiliar. I didn't understand Cantonese, and initially the difference in local culture made me feel a bit lost. Fortunately, a warm and welcoming group of colleagues, friends and leaders helped me quickly integrate into work and life, so that I could more fully embrace the new city, language, food and good friends.
Now that I am back in Shanghai, I often reminisce about my time in Hong Kong. I am grateful that I met many welcoming colleagues and leaders who became both my teachers and good friends during my stay in HK and provided a new perspective to explore a new environment.
If I was not an architect, I probably would be a photographer. Friends always joke and call me the ​"soul capturer".